We're here to help patients, caregivers, and families
Our commitment to people and their loved ones living with rare disease runs deep. Providing reliable information and education on rare disease is just one more way we strive to support your journey.
Insightful Moments™
Become empowered with knowledge you can trust
Educational support and resources for families living with rare disease. You will find programs and materials covering topics from navigating clinical trials to tips on how to handle stress.
Insightful Moments – a community education series that supports patients and families
Momentos de Claridad es una serie de programas y materiales educativos para la comunidad, creados para apoyar a los pacientes con enfermedades raras y sus familiares. 
My VIBE – podcast of Voices of Inspirational, Brave and Impowering patients and families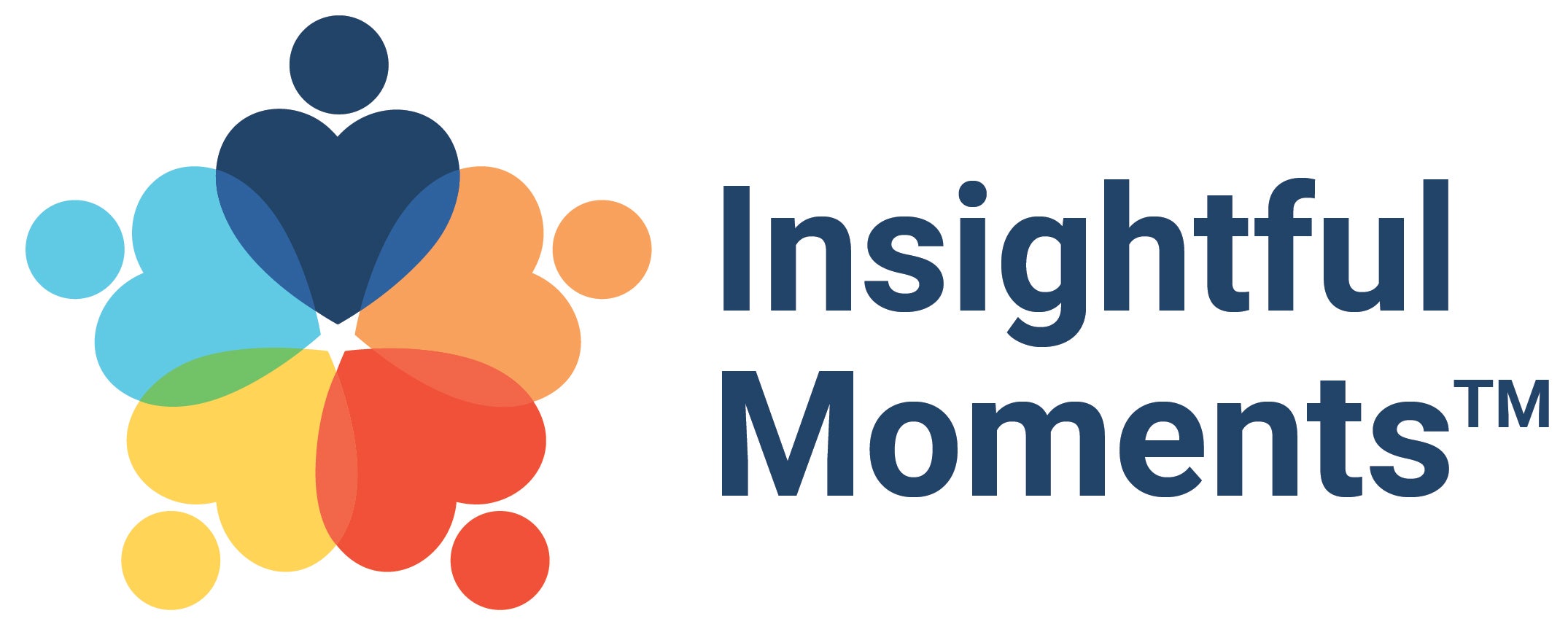 ---
Navigating Duchenne™
Empowering and supporting patients, families and caregivers
Navigating Duchenne™ is an educational program series that addresses a variety of topics to help patients, families and caregivers navigate their journey with Duchenne muscular dystrophy. It empowers, supports, and creates community for patients, families, and caregivers. Our programs are available at no cost and consist of videos, in-person sessions and virtual webinars.
Navigating Duchenne topics have included:
Understanding and Managing Behavior in Duchenne
College Options for Individuals with Physical Disability
Healthcare Transitions
Nutrition Implications and Planning
To learn more about Navigating Duchenne, please contact Brett at patientengagement@ptcbio.com

---
Engage, elevate, and empower people affected by rare disease
We provide resources and support to patients and their families throughout their journey with rare disease. Through collaboration, compassion, and partnership, we provide support that empowers. We also work with advocacy groups around the world to help raise awareness of the unique challenges our community faces.
Global Patient Advocacy Team
---
A personal guide for navigating treatment
With our PTC Cares™ program, you can receive personalized support to gain access to treatment. Our case managers are here to help address any potential challenges.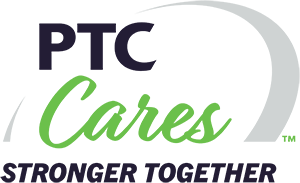 Clinical Trials at PTC
PTC is conducting clinical trials in a variety of disease areas. New ones are continually being added.