HCP Resources
Improving outcomes through collaboration and partnership
PTC is proud to work closely with medical providers and health care professionals around the world, and to provide support through programs that help address unmet medical needs in our areas of therapeutic focus. One of the core aspects of our approach to corporate social responsibility is to foster patient access to innovative rare and life-threatening disease treatments. Access to therapy is achieved by scientists and providers working in concert to facilitate effective disease treatment protocol.
Our medical team is committed to providing accurate, up-to date and balanced scientific information that enables health care providers to make informed decisions.
If you have a medical product information inquiry, please contact our team via email.
Physicians based in:
For adverse event reporting, please contact pharmacovigilance@ptcbio.com. For all other inquiries, email info@ptcbio.com.
---
A hub for the latest medical information on rare disease
MEDhub provides HCPs worldwide with:
Early and accurate diagnosis and management of rare disease
Best practice information
Abstracts, posters, webinars, and presentations from medical congresses
The latest scientific data and expert insights on rare disease across neuromuscular, CNS, and more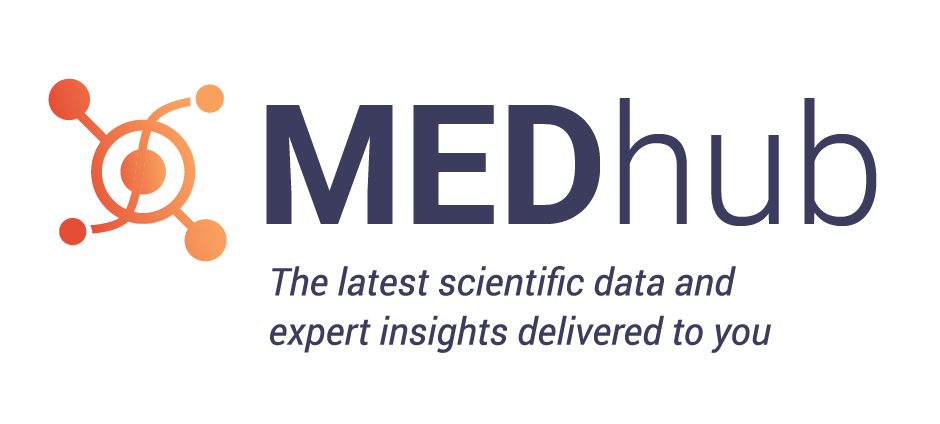 Duchenne Muscular Dystrophy Resources for HCPs
Browse our library of websites below to learn more about Duchenne muscular dystrophy (DMD) and access resources to share with your patients in clinical practice.
Take on Duchenne Podcast
The Take on Duchenne North America podcast brings scientific leaders who work in the Duchenne Muscular Dystrophy (DMD) field to the table to share their knowledge. This podcast aims to educate and raise awareness of DMD amongst the healthcare community and those interested in learning more about this progressive genetic disease.
AADC Deficiency Resources for HCPs
Browse our library of websites below to learn more about aromatic L-amino acid decarboxylase (AADC) deficiency, and access resources to share with your patients in clinical practice.
Rare Talks: AADC Podcast
Learn more about AADC deficiency – symptoms, diagnosis, and available support – from experts in the field. This series is intended for the health care professional audience, only.
A pipeline of promise
A sincere passion for patients. A deep roster of talent with unmatched expertise. Strong technology platforms. These elements combine to supercharge our robust discovery pipeline for patients living with rare disorders.
Clinical trials at PTC
PTC is conducting clinical trials in a variety of disease areas. New ones are continually being added.
Medical research grants
Make an investigator-initiated study (IIS) request
IIS requests are unsolicited studies where the investigator conceives the research, develops the protocol, and serves as the sponsor. Independent requests must have clear objectives and be in alignment with PTC's mission. A complete IIS proposal should be submitted 60 days prior to program start date.