HCP Resources
Improving outcomes through collaboration and partnership
We do everything possible to get our rare and life-threatening disease treatments into the hands of patients who need them. PTC strives for broad access to treatments.
A hub for the latest medical information on rare disease
Medhub provides HCPs worldwide with:
Early and accurate diagnosis and management of rare disease
Best practice information
Abstracts, posters, webinars, and presentations from medical congresses
The latest scientific data and expert insights on rare disease across neuromuscular, CNS, and more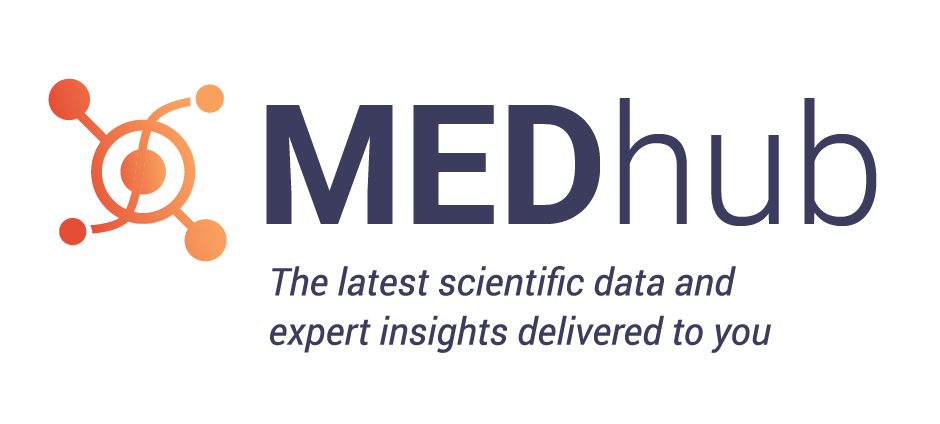 A pipeline of promise
A sincere passion for patients. A deep roster of talent with unmatched expertise. Strong technology platforms. These elements combine to supercharge our robust discovery pipeline for patients living with rare disorders.
Clinical trials at PTC
PTC is conducting clinical trials in a variety of disease areas. New ones are continually being added.
Medical research grants
Make an investigator-initiated study (IIS) request
IIS requests are unsolicited studies where the investigator conceives the research, develops the protocol, and serves as the sponsor. Independent requests must have clear objectives and be in alignment with PTC's mission. A complete IIS proposal should be submitted 60 days prior to program start date.