About PTC
Patients are our priority
Over the last 25 years, everything we've done, every study, every experiment, every investment is made first and foremost to change the course of rare diseases for the lives of our patients.
Mission & Vision
---
At PTC, our greatest accomplishments are
measured by moments
PTC is committed to providing access to best-in-class treatments for patients with little to no treatment options.
This mission underpins our focus on the discovery, development, and global commercialization of clinically differentiated medicines for those with rare diseases.
As a science-driven, global pharmaceutical company, we combine clinical and scientific expertise with groundbreaking science and technology. We work hard to provide broad access to our life-changing treatments. What drives us is our passion to provide patients with more moments with their families.
A history of innovation
For over two decades, we have achieved historic breakthroughs in the treatment of rare diseases. We have been a pioneer in the development of treatments for rare diseases and we will continue to generate life-changing treatments around the globe for the next 25 years and beyond.
A deeper look at PTC
Global impact
Caring for our environment, our people, and our community have been part of PTC's fabric since its founding
Responsibility at PTC
Join our team
Be extraordinary with us
PTC is looking for people with determination and kindness to provide life-changing treatments. Join us on our mission to help people with rare diseases. They are counting on us.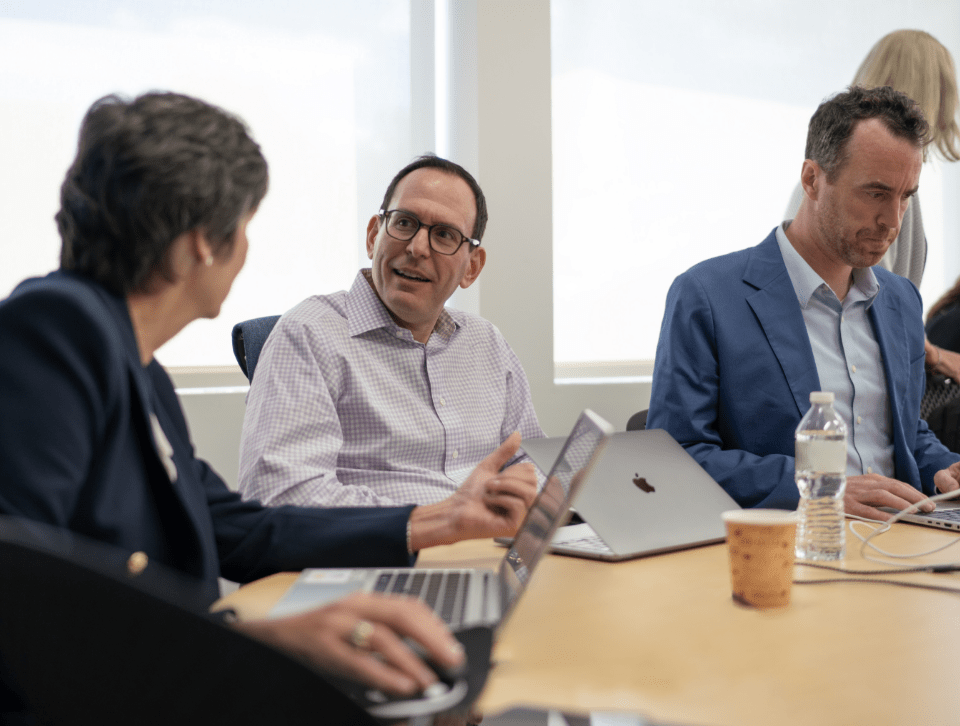 Center of Excellence
Gene Therapy Manufacturing
We established a Gene Therapy Center of Excellence to provide access to treatments for our patients and partners.
We'd love to hear from you