Translating Science
Transforming Lives
Extending life's moments for people living with rare diseases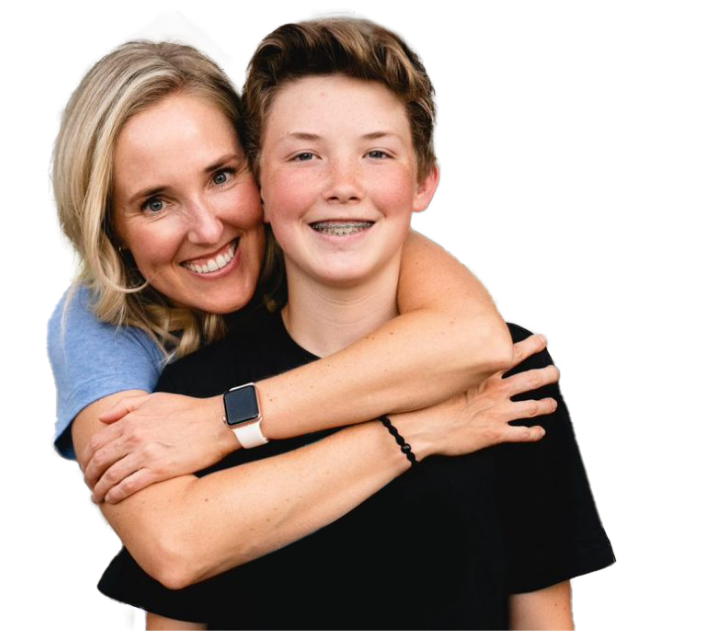 Innovation, fueled by science and a passion for patients
PTC is an established global biopharmaceutical company that delivers transformative therapies for people living with rare diseases. For 25 years, we have been harnessing our scientific platforms to create new therapies that address the underlying cause of the disease and deliver on our promise to create more moments for those who count on us.
Pioneers in Modulating Gene and Protein Expression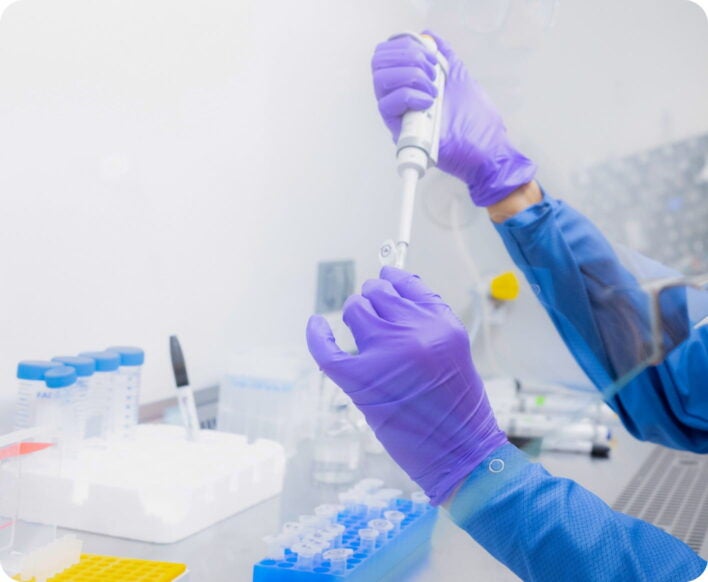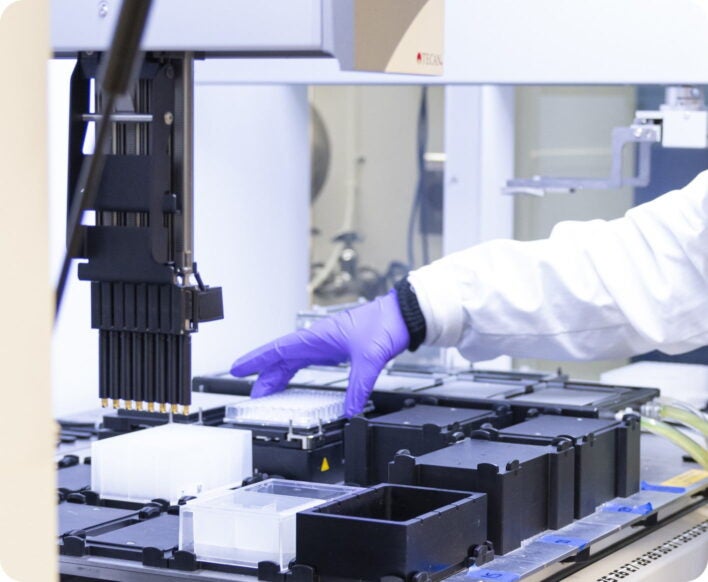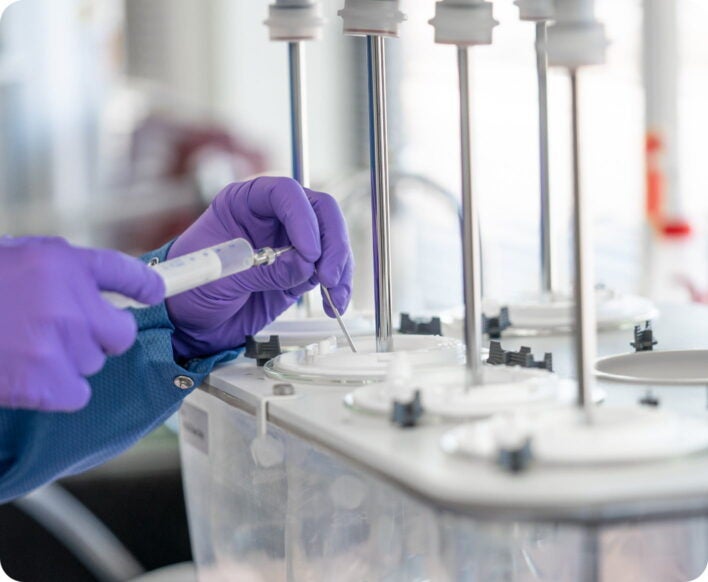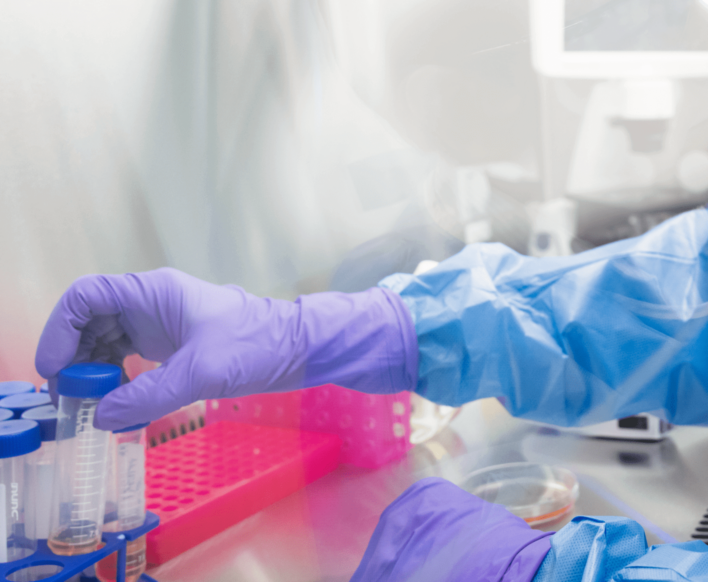 The PTC Pipeline
Challenging what's possible
Harnessing groundbreaking science for patients has led to many firsts – the first approved treatment for Duchenne in the world, the first approved gene therapy directly infused into the brain, and the first approved small molecule splicing modifier. Our innovative pipeline continues to expand as we discover and develop treatments using the newest technologies available.
Join Our Team
We love what we do
PTC employees are working to change patients' lives every single day.
We are motivated by our patients and the drive for them to have more moments with their families, made possible in part by our research and therapies.
If you're looking to take on rewarding work with inspiring colleagues, come grow with us.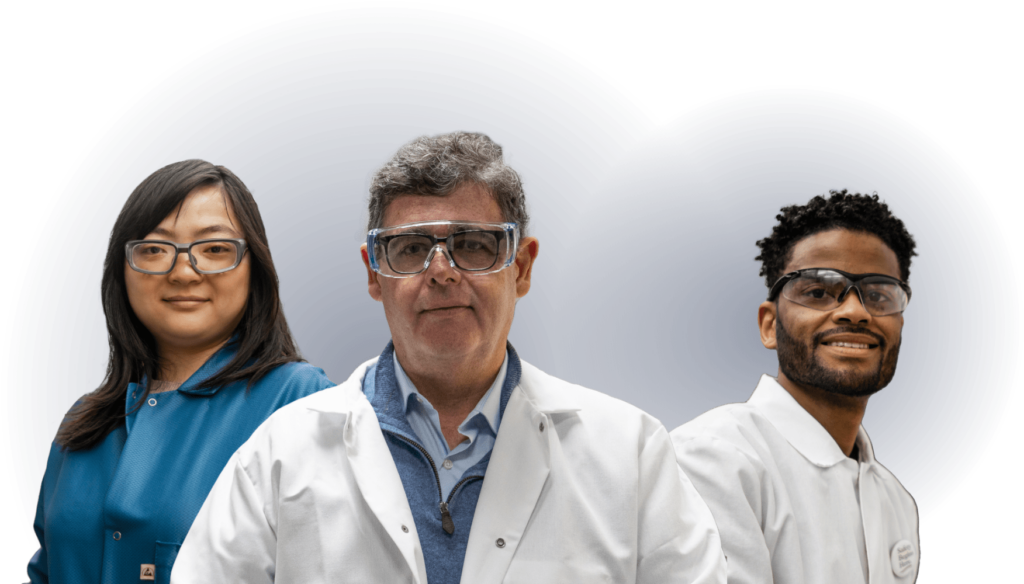 Press Release

NICE Recommends Reimbursement for Translarna™

PTC Therapeutics, Inc. today announced that the National Institute for Health and Care Excellence (NICE) has issued a Final Evaluation Document recommending Translarna™ (ataluren) for reimbursement and use across the National Health Service (NHS) in England and Wales.

Press Release

PTC Therapeutics Launches 9th Annual STRIVE™ Awards Program to Fund Initiatives Benefitting the Duchenne Muscular Dystrophy Community

PTC Therapeutics, Inc. today announced the launch of the ninth annual STRIVE™ awards program. Through this program, PTC awards grants to patient advocacy organizations who are committed to developing initiatives that address the needs of the Duchenne Muscular Dystrophy (Duchenne) community.

Presentation

PTC presents at the 41st Annual J.P. Morgan Healthcare Conference

PTC Therapeutics, Inc. presented at the 41st Annual J.P. Morgan Healthcare Conference on January 9, 2023. Click here for the presentation.
See all articles
Resources For
Healthcare Providers
PTC works closely with healthcare providers to support their needs
Resources For
Patients & Caregivers
Support for the PTC patient, family, and caregiver community
Information for
Investors
Explore our investor relations section and sign up for alerts on important PTC developments