Translating Science
Transforming Lives
Extending life's moments for people living with rare diseases
Innovation, fueled by science and a passion for patients
PTC is an established global biopharmaceutical company that delivers transformative therapies for people living with rare diseases. For 25 years, we have been harnessing our scientific platforms to create new therapies that address the underlying cause of the disease and deliver on our promise to create more moments for those who count on us.
Pioneers in Modulating Gene and Protein Expression
Bypassing translation mutations to enable protein production

Modulating splicing to control protein production

Targeting oxidative stress and inflammation pathways to treat CNS diseases and cancer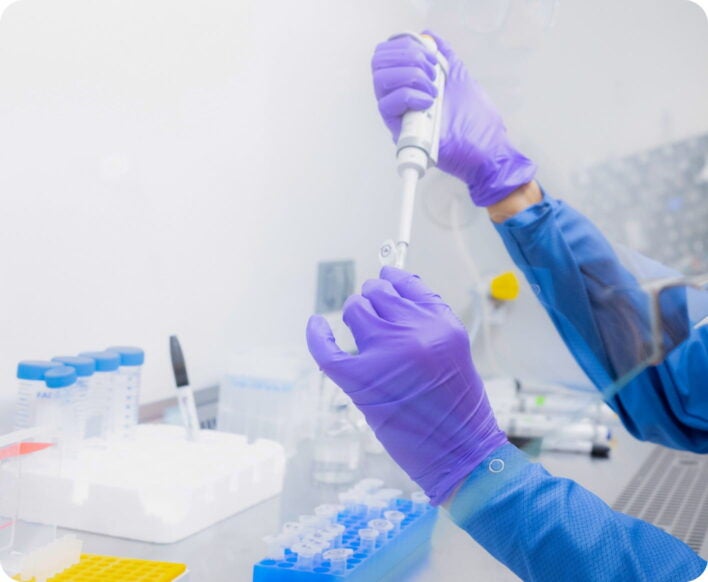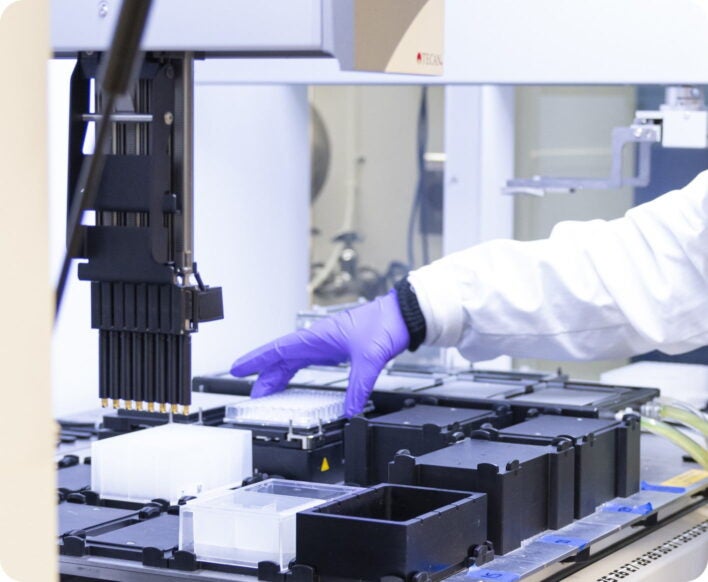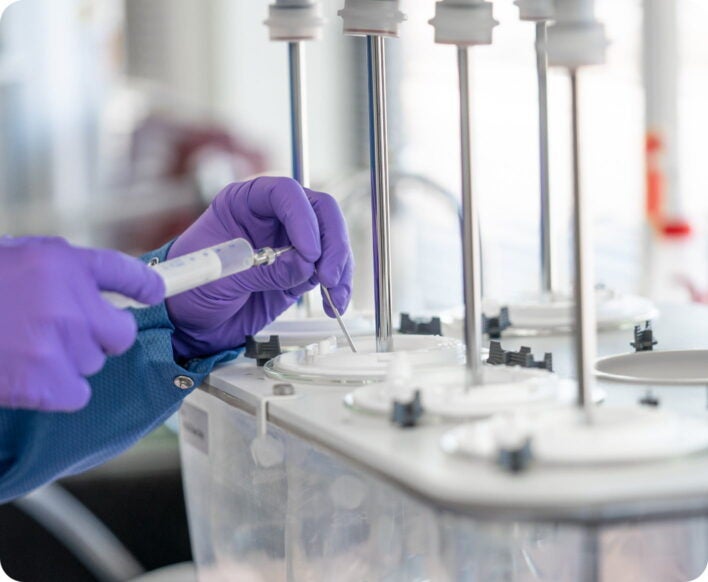 The PTC Pipeline
Challenging what's possible
Harnessing groundbreaking science for patients has led to many firsts – the first approved treatment for Duchenne in the world, the first approved gene therapy directly infused into the brain, and the first approved small molecule splicing modifier. Our innovative pipeline continues to expand as we discover and develop treatments using the newest technologies available.
Clinical Trials
Click the links below to learn more about our actively enrolling trials
Join Our Team
We love what we do
PTC employees are working to change patients' lives every single day.
We are motivated by our patients and the drive for them to have more moments with their families, made possible in part by our research and therapies.
If you're looking to take on rewarding work with inspiring colleagues, come grow with us.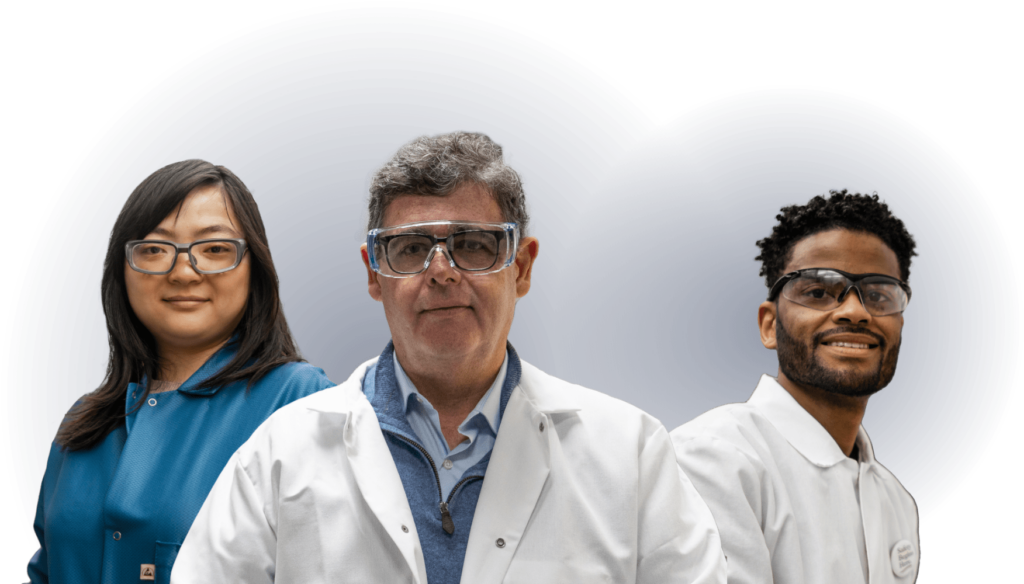 The Latest on PTC
Making headlines
DUCHENNECAN

Now 23, Luke Hains was 8 years old when his younger brother, Levi, was diagnosed with Duchenne muscular dystrophy. Looking after his brother and helping with his daily activities was part of life, even during college. While in the midst of figuring out the trajectory of his career during college, Luke realized that he could…

PRESS RELEASE

On December 5, PTC Therapeutics, Inc. shared an update on Translarna™ (ataluren) regulatory activities in Europe and the United States.

NEWSROOM

Kevin Alexander lives with phenylketonuria (PKU) and has been an advocate for PKU, newborn screening, and rare disease awareness for over a decade. He's Vice President of the Louisiana Metabolic Disorders Coalition, a volunteer for the National PKU Alliance, and a member of the International Society for Neonatal Screening.