Learn what makes us tick
Corporate and culture initiatives
We care about our patients, our people, our community, and the environment.
Our Patients
We're committed to improving the lives of patients
We have multiple products that are making a difference in the lives of patients and families. We have many promising product candidates in our pipeline. In our search for new treatments, we are continually investing in cutting-edge programs.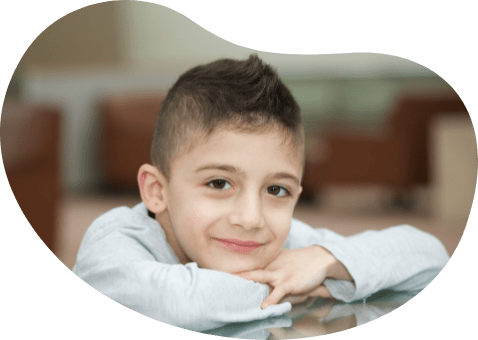 We care about our world
Our environmental responsibility
We want to be good citizens of the world and make change for a better planet, whether it's with EV charging stations at our offices or robust energy-efficiency measures.
Our People
We take pride in our collaborative culture
We are a group that focuses on teamwork. We believe in diversity and that everyone's voice should be heard. We support individual development and growing our next generation of leaders.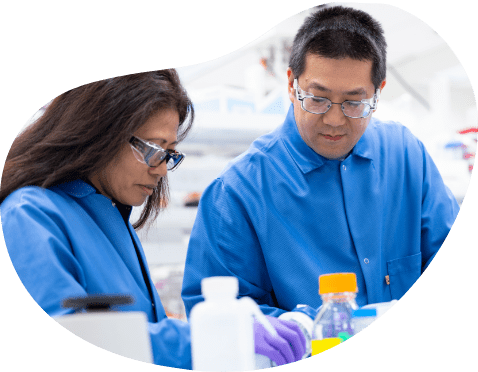 It's a great feeling when your work has a purpose that eventually makes it better for other human beings to live a better life. You can't beat that."
Morteza Hosseynhi Molecular Chemist
Join Our Team
We love what we do
PTC employees are working to change patients' lives every single day.
We are motivated by our patients and the drive for them to have more moments with their families, made possible in part by our research and therapies.
If you're looking to take on rewarding work with inspiring colleagues, come grow with us.