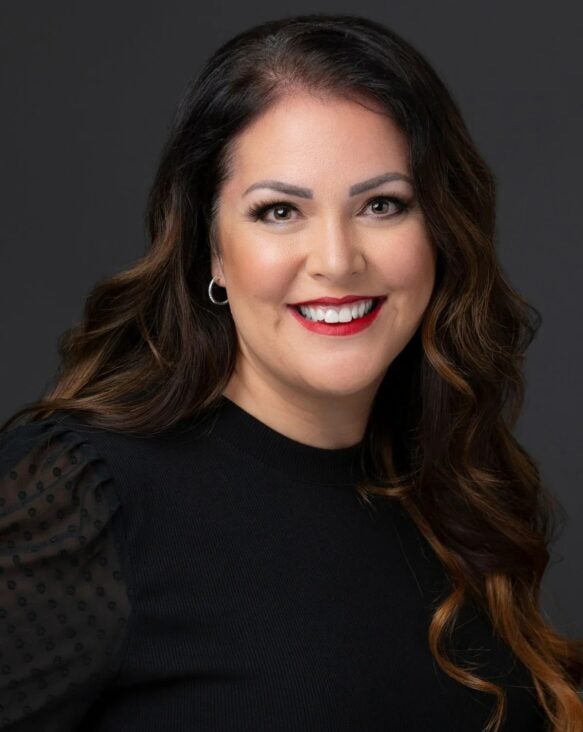 Anne
Patient Engagement Liaison
Anne is a solution-oriented patient advocate dedicated to bringing patient insights to the innovation and pipeline teams at PTC. She provides strategic and operational leadership to the patient interface component of clinical trials and provides synergy between Patient Engagement, Clinical Operations and other PTC stakeholders.
Prior to her clinical patient engagement role, Anne was part of the Patient Engagement Neurology team at PTC and supported families in the Duchenne muscular dystrophy community. As a caregiver to her own rare teenager and a former nonprofit rare disease leader, she continues to be an influencer within the community.
Anne brings a valuable perspective to the corporate community at PTC with her direct understanding of the unique social and emotional needs of the rare disease community. She has created a large network of advocacy key opinion leaders representing a myriad of rare diseases.
---