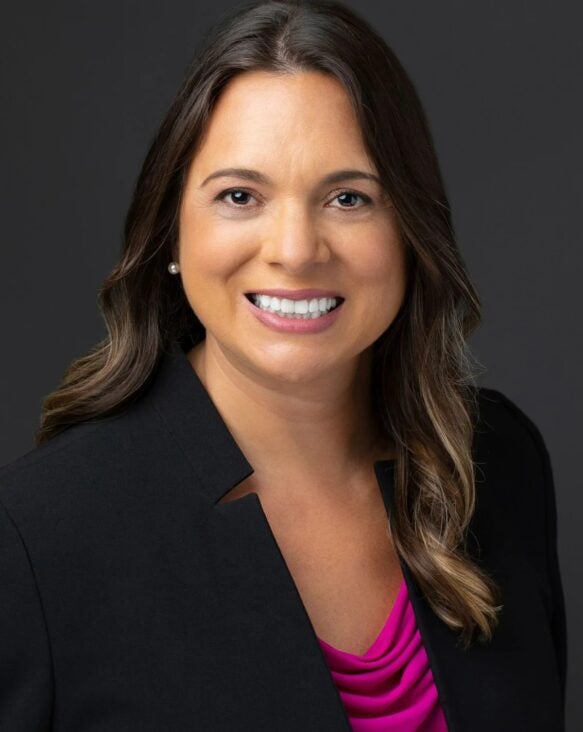 Karina
Patient Engagement Liaison
Karina is a patient engagement liaison with our neurology team and works with the Duchenne muscular dystrophy community. She is fluent in English and Spanish.
Karina previously worked for the Muscular Dystrophy Association (MDA) for nearly 10 years where she developed, led, and executed many fundraising and educational events, including the MDA Summer Camp. She also worked very closely with the MDA multidisciplinary clinic team to help patients get the best care possible as well as provide community resources and guidance.
Karina is personally committed to the PTC rare disease mission. In 2014, her daughter successfully underwent multi-organ transplant. This experience has helped Karina better understand the issues rare disease patients and their families face. Karina believes that through education, advocacy and community, parents and patients can better navigate the rare disease journey.
Karina was born in Argentina and moved to the U.S. 20 years ago. She now lives with her husband and three daughters in Boca Raton, FL.
---