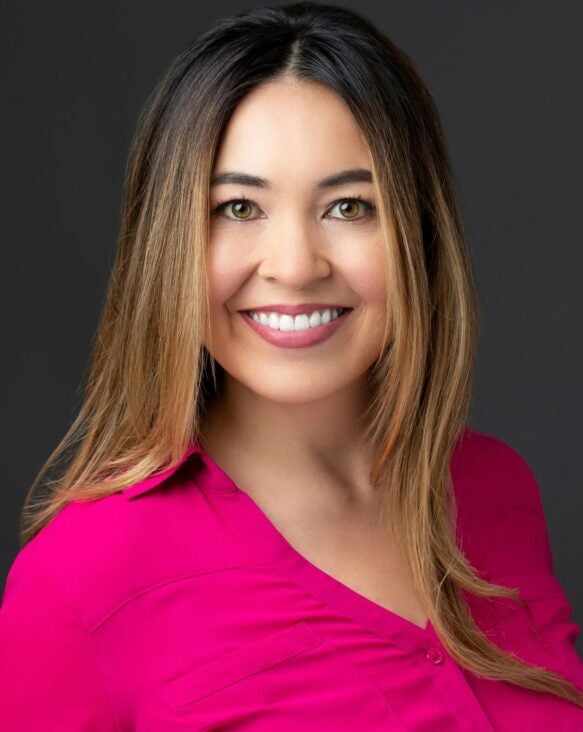 Malisa
Patient Engagement Liaison
Malisa has over 14 years of biopharmaceutical experience, which spans manufacturing, quality systems, quality operations, and patient engagement. She loves supporting the rare disease community by providing education and engagement to make a positive impact and drive positive change.
Both Malisa and her father have been diagnosed with Alpha-1 Antitrypsin deficiency – also known as hereditary emphysema, which started her on her personal journey in grassroots patient advocacy. With her in-depth bioscience process knowledge and her unique perspective as a rare disease patient, Malisa understands the need to bridge the gap between the biopharmaceutical world and the patients it serves. She believes, when it comes to biopharma manufacturing, every pill, vial, injection, and infusion bears a patient's name.
In her spare time, Malisa is an active volunteer for RARE Science, a non-profit research organization that focuses on accelerating identification of more immediate therapeutic solutions for children with rare diseases.
---