History
A journey with many milestones
PTC Therapeutics
---
A Brief History of Innovation
Stuart Peltz founded PTC Therapeutics as a mission-focused company in 1998. He had always been interested in RNA biology, which he viewed as a wide-open field for exploration. He also believed that if we could better understand the mechanisms between a single strand RNA – a "messenger", DNA and other particles within cells – we could use that knowledge to develop new medicines.
PTC achieved historic breakthroughs in treating the rare disease Duchenne muscular dystrophy, and has continued to grow and evolve ever since. Through strategic acquisitions and unparalleled scientific research, our team of "brilliant minds" is "measured by moments" brought to patients and caregivers who face rare disease challenges like Duchenne, aromatic l-amino acid decarboxylase (AADC) deficiency, Huntington's disease, spinal muscular atrophy, and many more.
About Our Founder
Dr. Peltz led PTC Therapeutics as its CEO for 25 years, since its founding in 1998 to March 2023. He pioneered the field of RNA-directed drug development. Under his leadership, PTC grew from a research organization with expertise in the control of RNA processes to a publicly traded, integrated, global biopharmaceutical company focused on the discovery, development, and commercialization of innovative therapies for the treatment of neurological and neuromuscular disorders, metabolic disorders, and cancer.
2022
Upstaza™ (eladocagene exuparvovec) for the treatment of AADC deficiency, the first ever gene therapy directly administered into the brain, was approved in Europe and the UK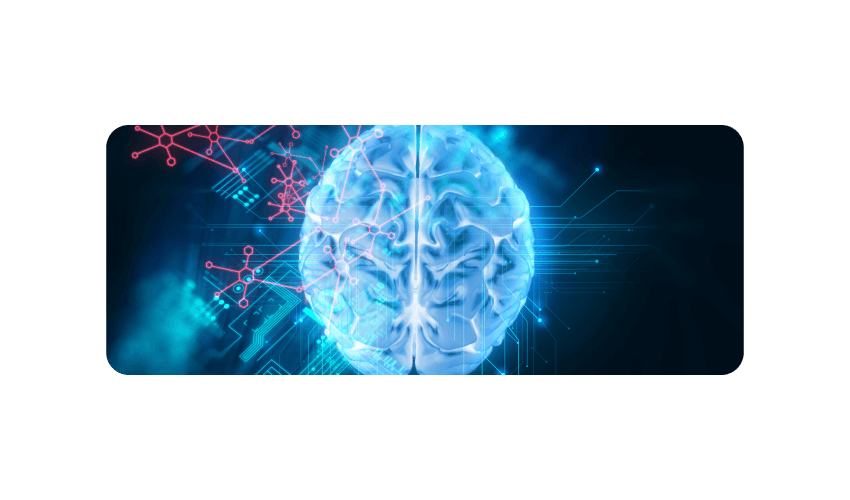 2021
Evrysdi® (risdiplam) approved in the EU and Japan for patients with spinal muscular atrophy (SMA)
Received Gallup's "Don Clifton Strengths-Based Culture" Award
Proof of mechanism established for PTC518 demonstrating broad distribution for Huntington's disease
Expanded partnership with the SMA Foundation to advance drug discovery and development research in regenerative medicine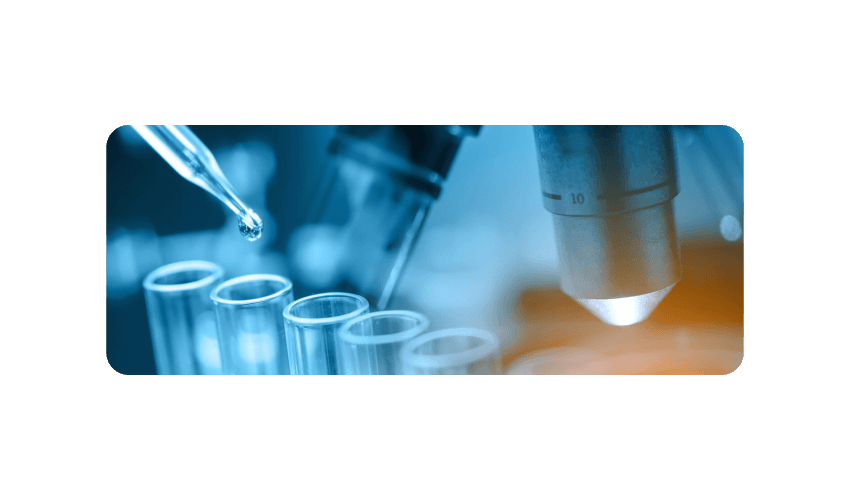 2020
Expanded clinical pipeline to include a treatment for phenylketonuria (PKU)
Opened a New Biologics Facility in Hopewell, NJ for gene therapy manufacturing
Evrysdi® (risdiplam) approved by the FDA for patients with spinal muscular atrophy (SMA)
Initiated trial with emvododstat, a potential oral treatment for COVID-19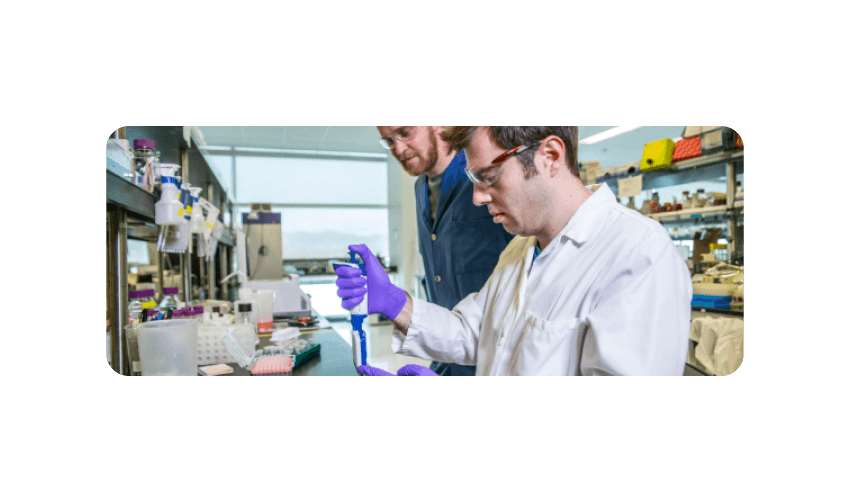 2019
Expanded platform technologies with the acquisition of a bio-electron transfer platform to address diseases of oxidative stress
Announced clinical results for its gene therapy treatment for patients with AADC deficiency that demonstrated sustained improvements
Announced Real-World Evidence demonstrating Translarna™ (ataluren) slows disease progression in patients with Duchenne muscular dystrophy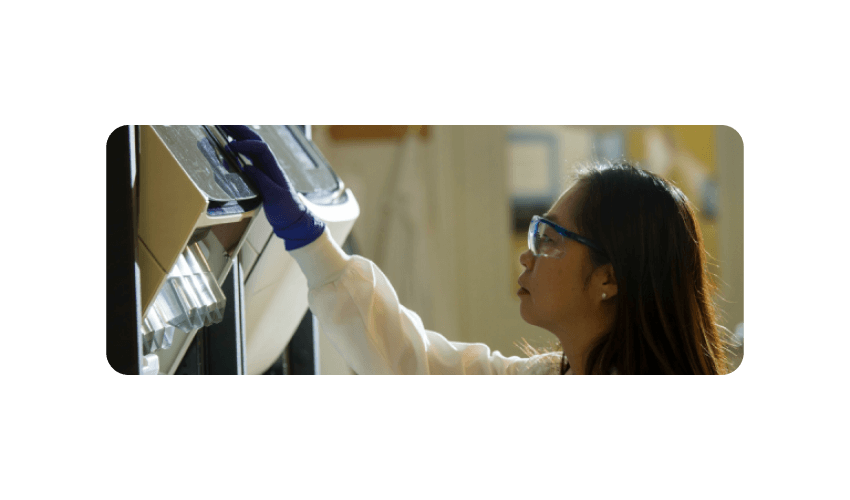 2018
Addition of Tegsedi® (inotersen) and Waylivra® (volanesorsen) expands the product portfolio in Latin America
Acquired a targeted gene therapy platform targeting rare CNS disorders such as AADC deficiency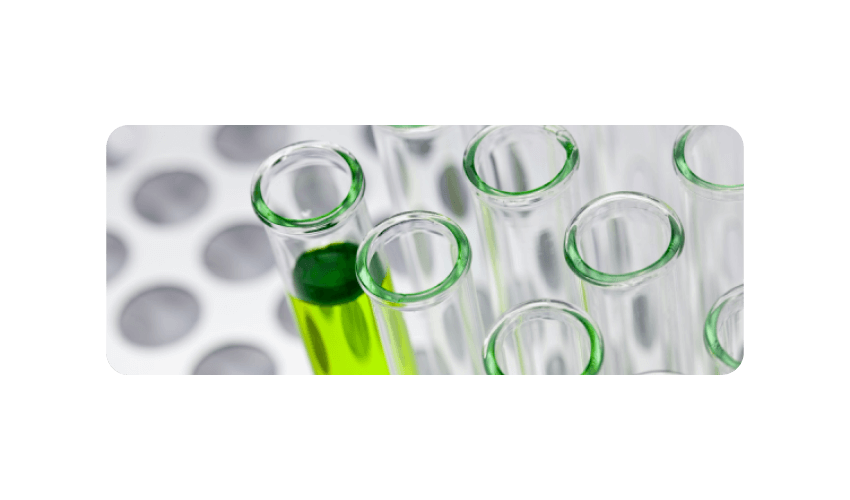 2017
Acquired Emflaza® (deflazacort) for the treatment of Duchenne muscular dystrophy: The only drug approved in the US for all patients living with Duchenne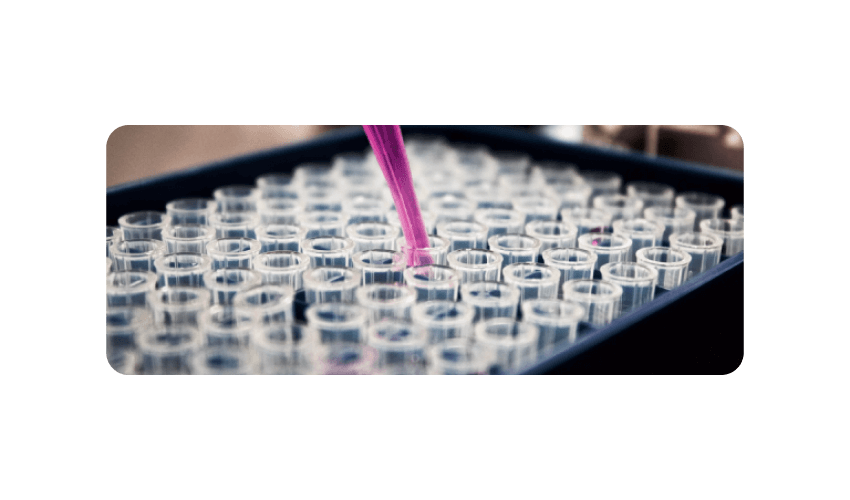 2014
Translarna™ (ataluren) is approved in the EU: The first drug in the world to be approved for Duchenne muscular dystrophy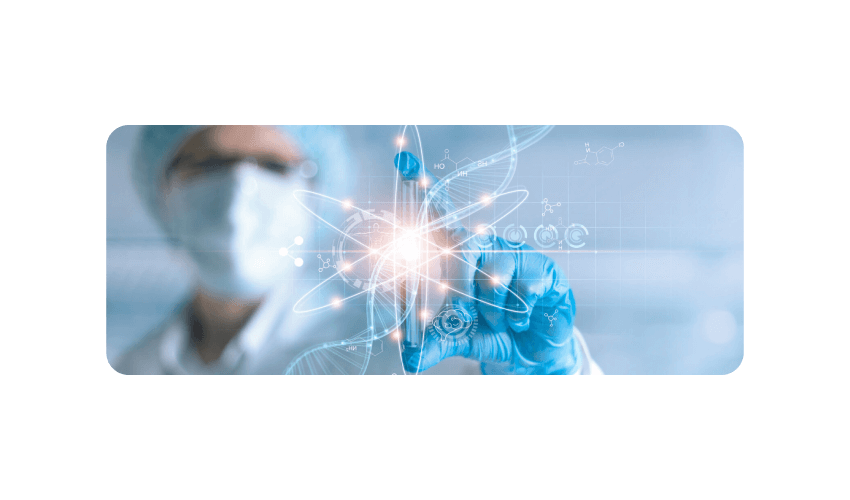 2013
Successful IPO in the US public markets (NASDAQ: PTCT)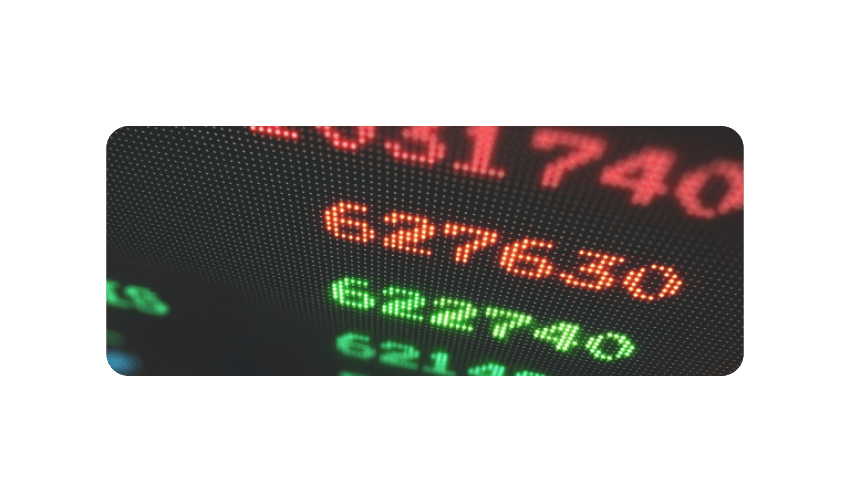 2011
PTC and the SMA Foundation partner with Roche to continue the development of a treatment for spinal muscular atrophy (SMA)
2010
Awarded grant from the Wellcome Trust that supported research and development of unesbulin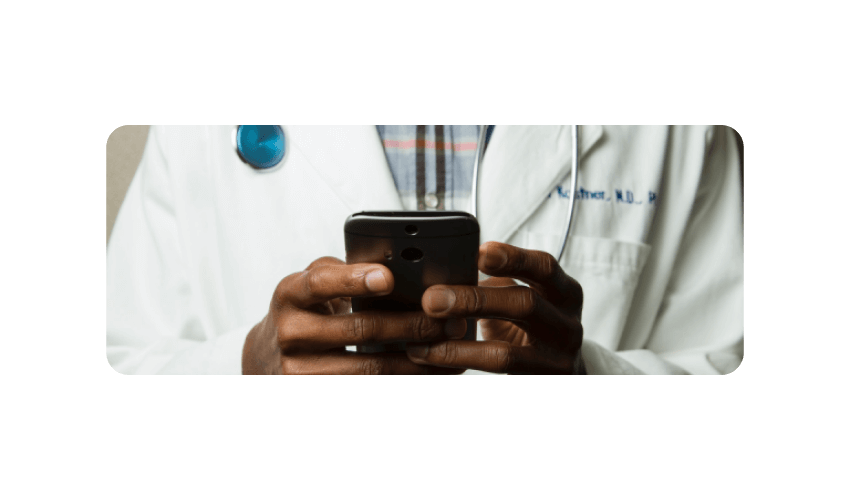 2006
Partnered with the SMA Foundation to discover and develop a treatment for spinal muscular atrophy (SMA)
2004
Initiated the first clinical trials for PTC124, the compound that would become Translarna™ (ataluren), to target the underlying cause of rare disorders caused by a nonsense mutation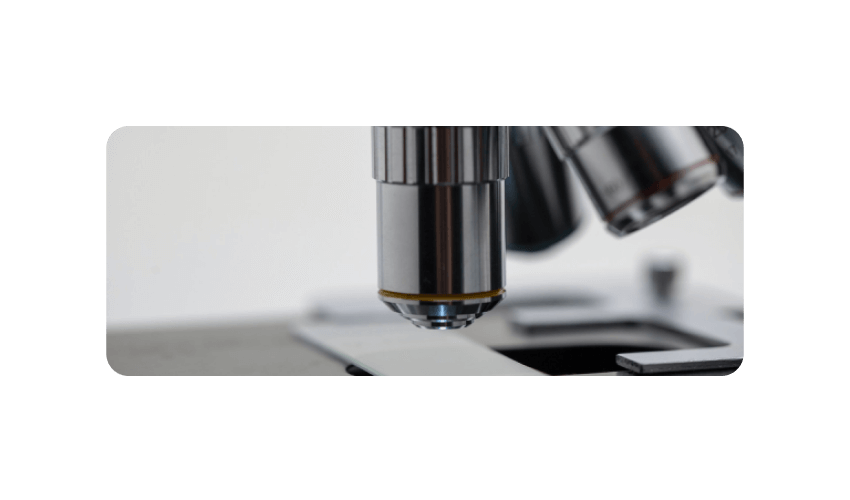 1998
PTC founded with the mission to leverage expertise in RNA biology to discover, develop, and commercialize treatments for patients with rare disorders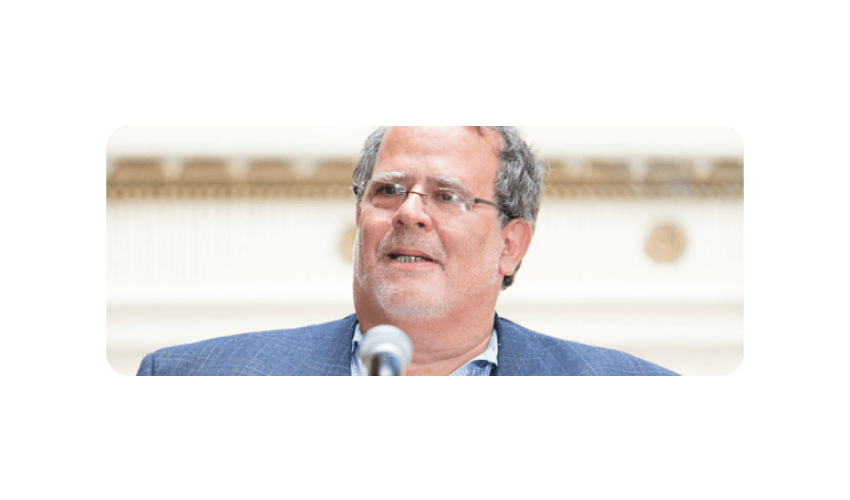 We'd love to hear from you