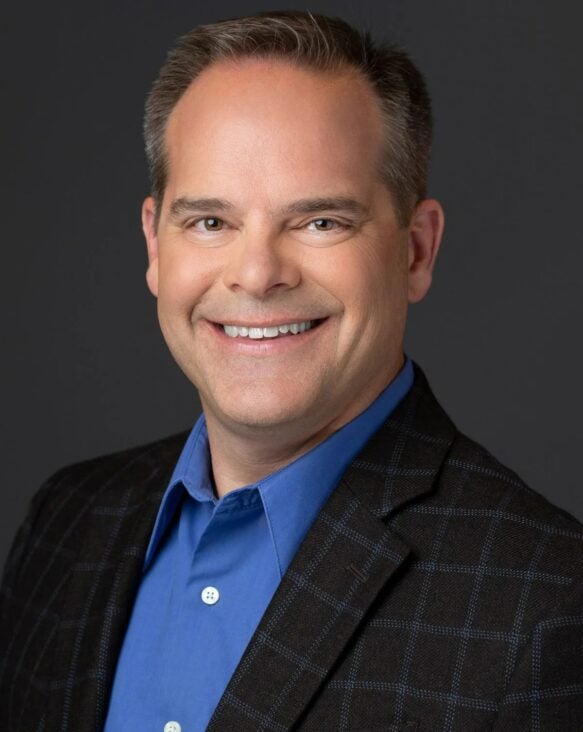 Frank
Vice President, Patient Engagement
Frank leads the Patient Engagement efforts for PTC's Gene Therapy program in North America. His team is currently focused on aromatic L-amino acid decarboxylase (AADC) deficiency, which includes helping to educate the community, and sharing resources to help families advocate for themselves.
He finds it rewarding when a caregiver or patient is empowered through our educational efforts; when they are helped to better understand their disease and learn how to advocate for the best health care options possible. Building relationships with AADC families offers Frank the valuable opportunity to listen and learn about what is most important to them. He shares insights from these conversations and helps incorporate the patient voice into drug development at PTC.
Frank has his Bachelor of Science in nursing and is a registered nurse (RN). He has been advocating for patients for many years. Prior to his current role, he led Patient Engagement efforts for our North American Neurology division, working with the Duchenne Muscular Dystrophy community. Frank has also held positions at several health care companies with roles focused on patient advocacy, patient access, reimbursement and homecare, in addition to his work as a nurse in hospital settings.
---