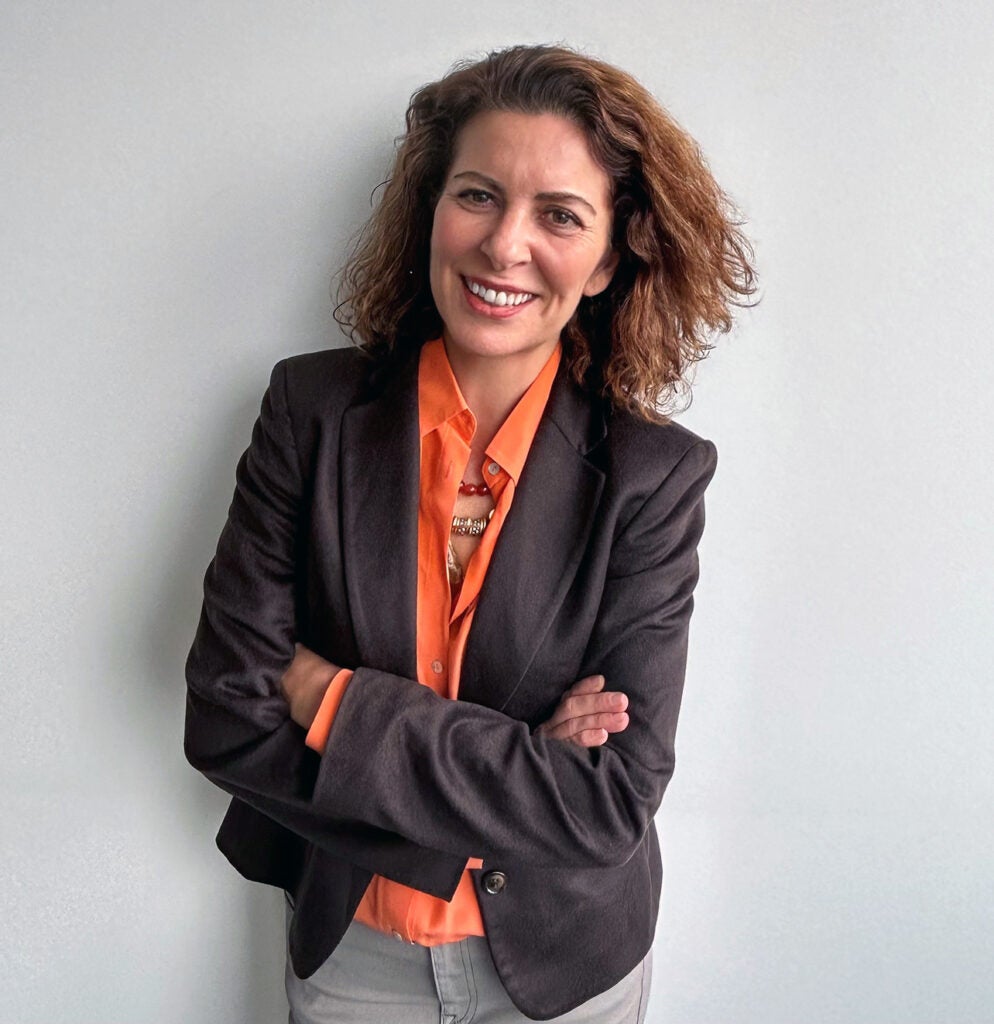 Arzu Mulayim, Senior Director, Medical Affairs at PTC, is responsible for the Middle East and North Africa region. In her role, Arzu works to support healthcare professionals in delivering care to patients with rare diseases and improving the lives of families. Outside of work, Arzu has dedicated herself to improving the lives of individuals and communities who are disadvantaged.
Arzu has always been 'cause-inspired' which is why she pursued a profession in the medical field. After graduating from medical school in Türkiye, Arzu began her career working in multinational pharma companies in various positions and cross functional workstreams. Over the 20+ years in the medical and scientific discipline, Arzu has made many strides working across multiple therapeutic areas including rheumatology, respiratory, oncology and now rare disease at PTC.
"We are the connectors who can make a positive impact for patients," says Arzu while describing her role.
Day-to-day, her work makes a positive impact on the lives of patients who are affected by life-altering rare diseases. She collaborates with multiple stakeholders involved in the provision of care of patients and supports their work through education, resources, advocacy, scientific communication and collaboration on clinical studies and programs. These efforts support to advance the care of patients in clinical practice leading to improved outcomes for patients and their families.
Outside of work, Arzu is engaged on many fronts helping individuals and communities who are faced with challenging times, particularly children and women. Most recently, Arzu responded to the crisis in her hometown community of Hatay, Turkey, which was struck by the earthquake disaster in February 2023. At a magnitude of 7.8, the earthquake instantly damaged and destroyed buildings and livelihoods of its residents across 11 provinces. This caused shockwaves across the world and for Arzu, this caused deep pain and heartache.
"Every minute was so important on these cold, dark days and nights after the 6th of February 2023, 04:17 am," says Arzu.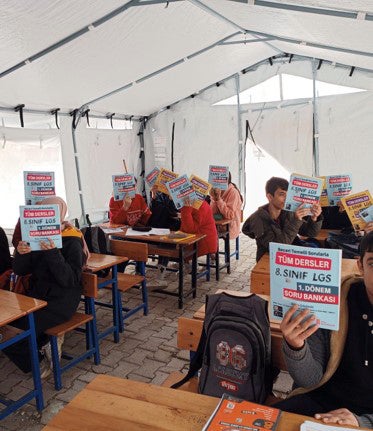 Arzu's instant reaction was to help with all means and resources. Working closely with a select group of independent local, non-governmental organizations (NGOs) on the ground, Arzu facilitated collecting financial support, immediate resources such as food, water, sheltering, tents and connecting NGOs, local support groups with each other.
Six months on, areas affected struggle to recover from the devastation, but Arzu's efforts continue to make an impact. The next immediate need is to support children who have lost access to education, especially those in remote areas and smaller towns and villages. Working together with a local NGO organization Arzu is helping to establish schools, provide learning materials and books, recruit teachers and help communities to get back to 'normal' as much as possible. "Wounds are still fresh in the community," says Arzu. "The journey to restore the lives of millions will take time; we will need to rebuild schools, hospitals, streets and buildings. I am committed to this journey and will continue to work closely with the NGOs to achieve as much as possible".