With cutting-edge biotechnology platforms, PTC has been targeting the root causes of rare disorders for 25 years. The company's patient-centric culture began with the Duchenne community and has expanded to include aromatic L-amino acid decarboxylase deficiency (AADC-d), Huntington's disease, spinal muscular atrophy, and many more.

Since Rare Disease Day was created in 2008, PTC employees have become more and more involved in spreading awareness, raising funds, running 5K races, and participating in a number of other activities as well. While the National Organization for Rare Disorders (NORD) partners with EURODIS (Rare Diseases – Europe) to sponsor this international campaign, PTC works to amplify its message to highlight rare diseases and advocate for health equity for rare disease patients. Here are five examples of these efforts: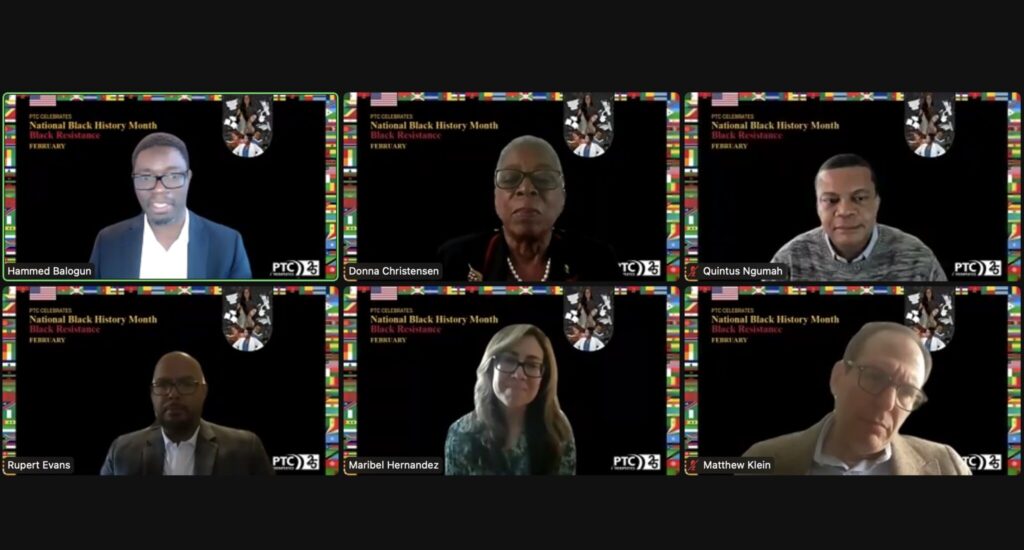 (1) Last week at PTC, many employees tuned into an educational session with Dr. Donna Christensen, former Congresswoman and current Chair of the Scientific, Academic and Medical Council, to learn about rare disease in the Black community. This panel included PTC employees Dr. Matt Klein, Chief Operating Officer; Dr. Hammed Balogun, Senior Director of Pharmacovigilance; Maribel Hernandez, Vice President of Clinical Operations & Special Projects; and Dr. Quintus Ngumah, Head of Early Clinical Development. Topics included the additional barriers Black rare disease patients face in proper diagnosis and finding advocacy and support within the rare disease community.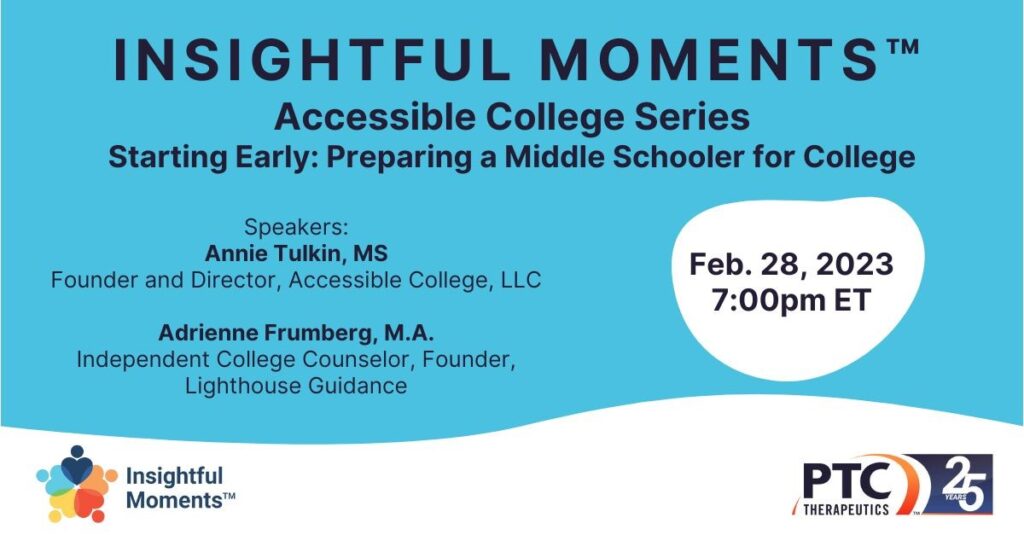 (2) On Rare Disease Day, February 28, members of PTC's Patient Engagement (PE) team will host two guest speakers in the first of four webinars in the Insightful Moments' Accessible College series. Annie Tulkin, MS, Founder and Director of Accessible College, LLC and Adrienne Frumberg, M.A., Independent College Counselor, Founder of Lighthouse Guidance will present Starting Early: Preparing a Middle Schooler for College to help patients and families learn about developing self-advocacy and independent living skills.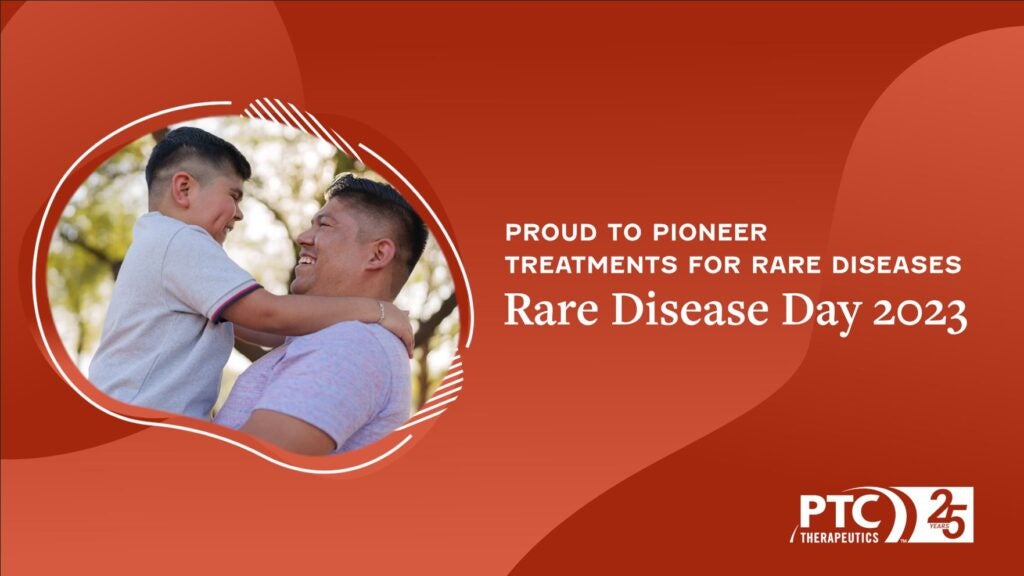 (3) Also on February 28, our employees will share the reasons why they are passionate to work in rare disease, on LinkedIn. You can follow this global effort throughout the day from our corporate LinkedIn page and with the hashtags #proudPTCemployee and #RareDiseaseDay.

(4) On March 2, PTC employees will honor Rare Disease Day by welcoming a family with a son diagnosed with Angelman Syndrome. This educational session will be moderated by Anne Bruns and Allie Freitas, members of the PE team, and will be open to all PTC employees.
(5) In addition, we are looking forward to highlighting many of the patient advocacy organizations PTC supports in a combination of social media posts and ads on LinkedIn, Facebook and Twitter.

These global efforts will help raise awareness for the 7,000+ rare diseases that impact more than 300 million people globally and will help show PTC's commitment and solidarity with patients, families, and caregivers.