For several years, PTC has worked with Gallup® – a global analytics and advice firm that helps leaders and organizations solve our most pressing challenges – to enhance employee engagement. Our global team is spread across more than 20 countries around the world, with some offices having just a small crew of mission-driven team members. But at PTC, every employee voice matters.
Our Chief Culture & Community Officer Martin Rexroad and Head of Talent Management and Organizational Development Noam Farago recently sat down with the Gallup webcast team to discuss how PTC has used employee surveys and the CliftonStrengths assessment tool to empower employees to be ever better. In fact, PTC has even received the 2021 Don Clifton Strengths-Based Culture Award.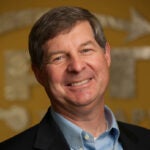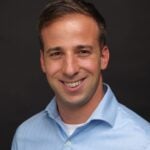 Watch the video to learn more about employee engagement at PTC.