Hege Sollie-Zetlmayer, SVP, Human Resources, PTC, is passionate about growing a diverse pool and enriching the pipeline of leaders at PTC. In this article, she shares the origins of the Emerging Leaders program and the potential impact of the program at PTC.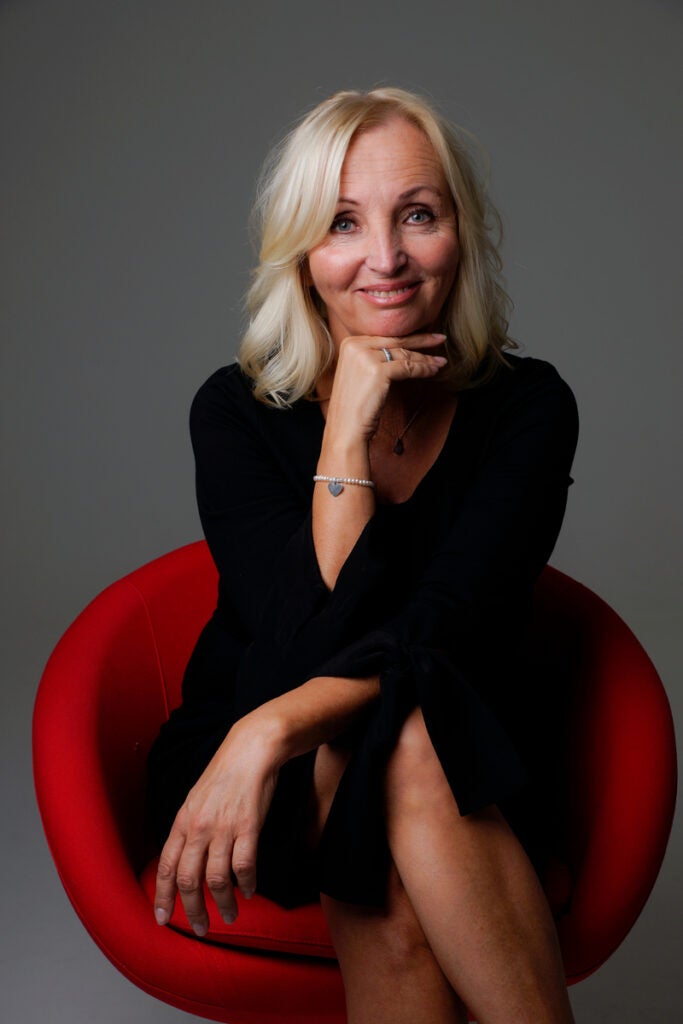 Over my career, there have been numerous times when I have received lists of proposed candidates for leadership positions that do not include a single female. When I have asked why, I have always received the same response: because none are suitable for the position. Women and men are often equally represented in entry-level positions, yet when you look at the senior executive level positions, men outnumber women. In addition, ethnic diversity is under-represented in senior management positions compared to the demographics of the local population.
When I joined PTC, I quickly realised this was a company that spends a great deal of time on developing its people – more so than any other company I have worked for. I am passionate about helping to grow a diverse and talented company, so I set myself the task of improving the pool of diverse leaders in senior management positions. What we have done at PTC will help to enrich the pipeline of diverse leaders in the future and I strongly believe other organizations can benefit from our learnings.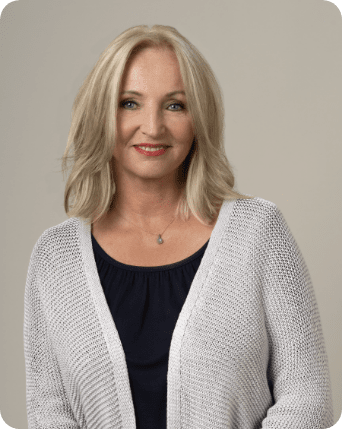 The clock is ticking. We have to invest time and resources now to ensure the diversity of our talent pool and future leadership mirrors the global heterogeneous markets in which we operate.
Hege Sollie-Zetlmayer SVP, Human Resources
We launched a tailor-made program
Diversity is critical to the future success and sustainability of the company, as it provides access to a greater range of talent. At PTC we pride ourselves on our innovative thinking, but we need to build an even more diverse company to ensure we have different perspectives, insights, and experiences to challenge our thinking.
In 2021, to enrich our PTC leadership pipeline, we created the Emerging Leaders management development program that is customized for our company and culture. Our goal was to create a community of leaders within PTC that will lead to well-balanced diversity at the senior-most levels of the company in the future.
The six-month program is built around the company's expectations of our employees – for them not only to be successful, but just as importantly, for them to be passionate, caring, brave and ambitious entrepreneurs. We incentivize positive characteristics and behaviours in addition to meeting targets. For the first program, we chose 15 candidates who are starting out in their careers and who have high potential for future performance. We were fully transparent in our selection process, which was based on the candidates' merits while being mindful of bringing together a diverse cohort of future leaders.
The candidates were divided into four study teams that were assembled to maximize diversity and provide everyone with the opportunity to work with people from other cultures and roles at PTC, to apply different thinking and approaches. The program covered three core elements of leadership development: Leading Myself, Leading Others, and Leading in a Disruptive World.
We leveraged our executive management
Each study team had a member of our Executive Committee (EC) as their sponsor. Each training session was opened by an EC member who shared their stories so that candidates could learn from the rich experiences of PTC's senior leaders. A member of our Board also shared their career journey at the last training session. I believe the support of, and access to, senior management was crucial to the success of the program.
As well as covering subjects, such as emotional intelligence and personal branding, candidates learned about the importance of inclusive leadership, of creating an environment of confidence, of building trust, of active listening and being empathic, and of exploring the strengths of each person – all of which are vital skills for managing a successful, equitable and inclusive workforce.
We focus on long-term benefits
The full impact of the program will not be realised for many years but it's being felt on the journey of these emerging leaders who are advancing their careers within the company – hopefully all the way to the Executive Committee. Nine graduates have ALREADY excelled to their next leadership role within the company, and I am so proud. I think that the company investing in future diversity decades in advance is exceptionally forward thinking and crucial to the future success of our business.
The quality of the program exceeded all my expectations. This year, we embarked on the second emerging leaders' program, which I hope will be just as successful as the first.