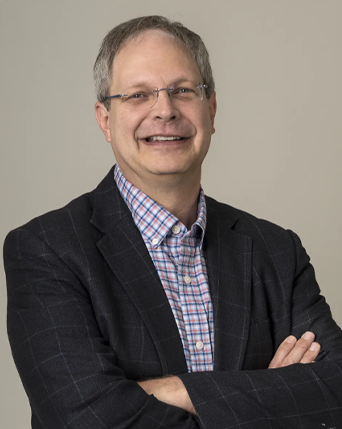 Neil Almstead, Ph.D.
Chief Technical Operations Officer
With a career spanning more than 20 years with PTC, Neil Almstead, Ph.D. has served in several executive positions since 2000. He initially came aboard as the company's senior vice president, research and chemistry, manufacturing, and controls. From there, he assumed the role of executive vice president, research, pharmaceutical operations, and technology.
Today, Neil oversees research, as well as the manufacturing and supply chain for the small-molecule and gene-therapy programs as PTC's chief technical operations officer.
Before joining PTC, Neil spent six years working as a project manager at Procter & Gamble. Neil has co-authored more than 75 publications and patents in genetic disorders, oncology, and inflammatory diseases.
Neil earned his Bachelor of Science from Clarkson University and his doctorate of philosophy in organic chemistry from the University of Illinois at Urbana-Champaign. He completed his postdoctoral research at the University of Basel.