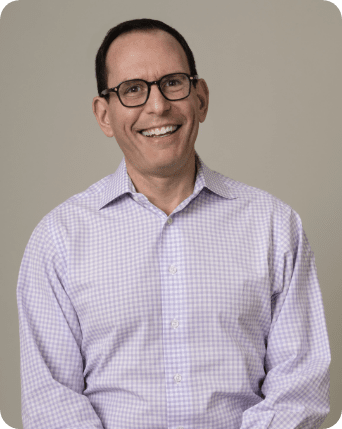 Matthew B. Klein, M.D., M.S., FACS
Chief Executive Officer
Dr. Klein is CEO and President of PTC Therapeutics. Prior to becoming CEO in 2023, Dr. Klein served as chief operating officer.
Prior to joining PTC, Dr. Klein was chief executive and chief medical officer of BioElectron Technology Corporation, a biotechnology company focused on the development of redoxactive small molecules for mitochondrial disease and related disorders of oxidative stress.
Before joining BioElectron, Dr. Klein was the Auth-Washington Research Foundation chair of restorative burn surgery at the University of Washington. He received his bachelor's degree from the University of Pennsylvania where he graduated summa cum laude, before earning his doctorate of medicine with honors from Yale University.
I am extremely proud to have the opportunity to lead PTC's experienced and dedicated team into its next quarter century as we advance our pioneering science to develop valuable and transformative therapies for children and adults with unmet medical needs. We will enrich PTC's unwavering commitments to patients and to prudent enterprise growth based on our robust product portfolio, global commercial infrastructure, and unique scientific and drug development strengths.
Matthew B. Klein, M.D., M.S., FACS Chief Executive Officer