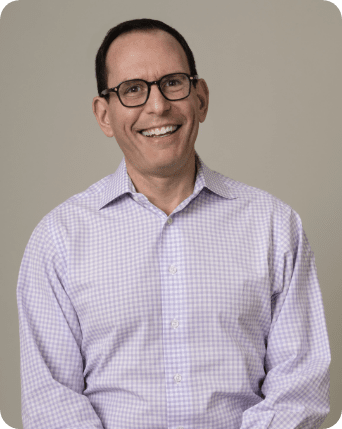 Matthew B. Klein, M.D., M.S., FACS
Chief Operating Officer
Matthew B. Klein, M.D., M.S., FACS, is chief operating officer at PTC. Prior to joining PTC, Matt was chief executive and chief medical officer of BioElectron Technology Corporation, a biotechnology company focused on the development of redox-active small molecules for mitochondrial disease and related disorders of oxidative stress. He has also served as chief medical officer and senior vice president of Edison Pharmaceuticals.
Before joining BioElectron, Matt was the Auth-Washington Research Foundation chair of restorative burn surgery at the University of Washington.
Matt completed his bachelor's degree in chemistry and history at the University of Pennsylvania where he graduated summa cum laude and Phi Beta Kappa. Matt earned his doctorate of medicine with honors from Yale University.