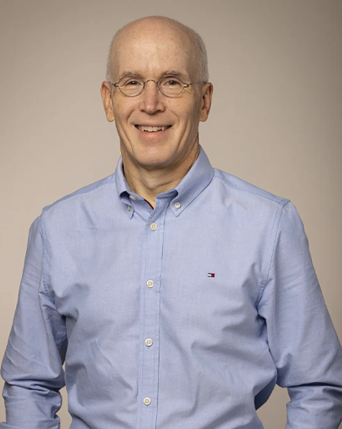 Mark E. Boulding
Executive Vice President and Chief Legal Officer
Mark E. Boulding joined PTC in 2002 and has served as executive vice president and chief legal officer since March 2012. Mark was PTC's senior vice president and general counsel from 2002 to 2012.
Prior to joining PTC, Mark was general counsel, executive vice president, and secretary with MedicaLogic/Medscape and a partner in two Washington, D.C.-based law firms. Before this, Mark represented clients on various corporate and litigation matters while working at a New York-based law firm.
Mark currently serves on the board of directors for the Amyotrophic Lateral Sclerosis Emergency Treatment Fund. He is also an active member of the American Association for the Advancement of Science and the Association of Corporate Counsel.
Mark earned his Bachelor of Arts from Yale University and his doctorate of jurisprudence from the University of Michigan.