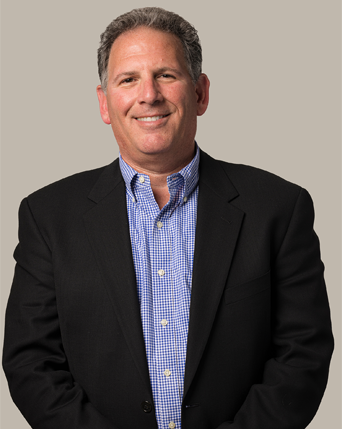 Lee Golden, M.D.
Chief Medical Officer
Dr. Golden joined PTC in 2020 as the Senior Vice President, Head of Global Clinical Development and has served as the Chief Medical Officer since 2022. In this role, Dr. Golden provides leadership and strategic direction toward advancing PTC's pipeline assets through the different phases of clinical development.
Prior to joining PTC, Dr. Golden served as the Chief Medical Officer at Espero BioPharma, Inc., a privately held clinical stage biopharmaceutical company that focused on the development of drugs for unmet needs in thrombosis and cardiac rhythm control. Prior to his tenure there, he served as the Chief Medical Officer at Gemphire Therapeutics, a clinical stage biopharmaceutical company that was developing and commercializing therapies for cardiometabolic disorders, where he oversaw clinical development and regulatory activities. Dr. Golden has more than 20 years of industry experience with increasing responsibilities while managing global cross-functional teams responsible for creating and deploying strategic and clinical development plans. He has extensive experience across multiple therapeutic areas as well as with orphan diseases. Previous companies include both large pharmaceutical companies and small biotech companies, such as Pfizer, Actelion, Elan, Eisai and Mesoblast.
Dr. Golden is a graduate of New York University School of Medicine where he also completed his Internal Medicine residency. He then completed Fellowships in Cardiology at the University of Miami and Interventional Cardiology at George Washington University Hospital, where he also served as an adjunct instructor.