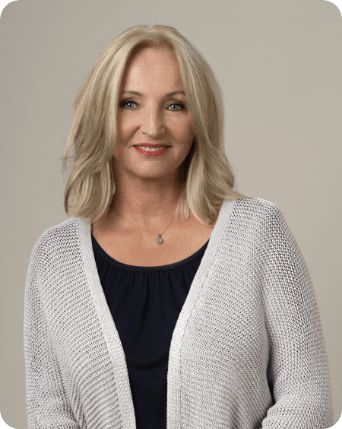 Hege Sollie-Zetlmayer
Senior Vice President, Human Resources
Hege Sollie-Zetlmayer joined PTC in 2018 as vice president, human resources for the company's Europe, Middle East and Africa (EMEA) region. Prior to assuming her current role as senior vice president of human resources, Hege served as vice president, global human resources business partners and talent management.
Hege has a breadth of international, corporate, and entrepreneurial experience. She has held leadership positions as country manager, and head of talent EMEA, human resources lead for emerging markets, EMEA functions and operations for Baxter. In addition, Hege supported Baxter's Nordic offices and the company's diversity and inclusion initiatives in Russia during her tenure.
Hege became the first female chairman of the Norwegian Medical Device Association and is a catalyst for equality, diversity, and inclusion.
Hege studied human resources at BI Norwegian Business School.