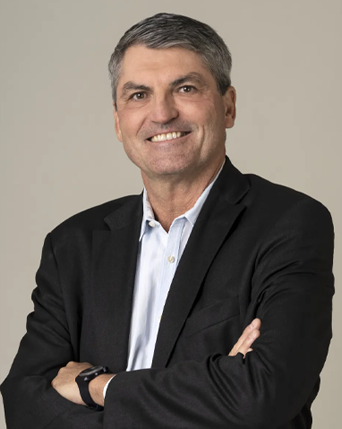 Eric Pauwels
Chief Business Officer
Eric Pauwels joined PTC in March 2015 as Senior Vice President and General Manager of the Americas and became Chief Business Officer in 2020. In his role, Eric leads our customer-facing teams worldwide, commercial business operations, global medical affairs, and business development.
Eric brings more than 35 years of healthcare experience. In the last 17 years focused specifically on rare diseases, building global commercial organizations, and with launches of 10 innovative therapies for lysosomal storage diseases, hereditary angioedema, short bowel syndrome, hypoparathyroidism, Duchenne muscular dystrophy, transthyretin-related amyloidosis (h-ATTR), familial chylomicronemia syndrome and other rare genetic disorders.
Prior to joining PTC, Eric was the Chief Commercial Officer and President of International for NPS Pharmaceuticals from 2011-2015. Prior to NPS Pharmaceuticals, Eric served as the first Chief Commercial Officer for Shire Human Genetic Therapies Rare Disease Business, following the acquisition of TKT from 2005-2010. Previously, Eric held the position of vice president of global strategic marketing for men's health and cardiovascular diseases at Bayer Healthcare Pharmaceuticals and held general management positions in the USA, China, France, and Belgium for Fournier Pharma and Johnson & Johnson.
Eric earned his Bachelor of Science degree from California State Polytechnic University in Pomona, California.