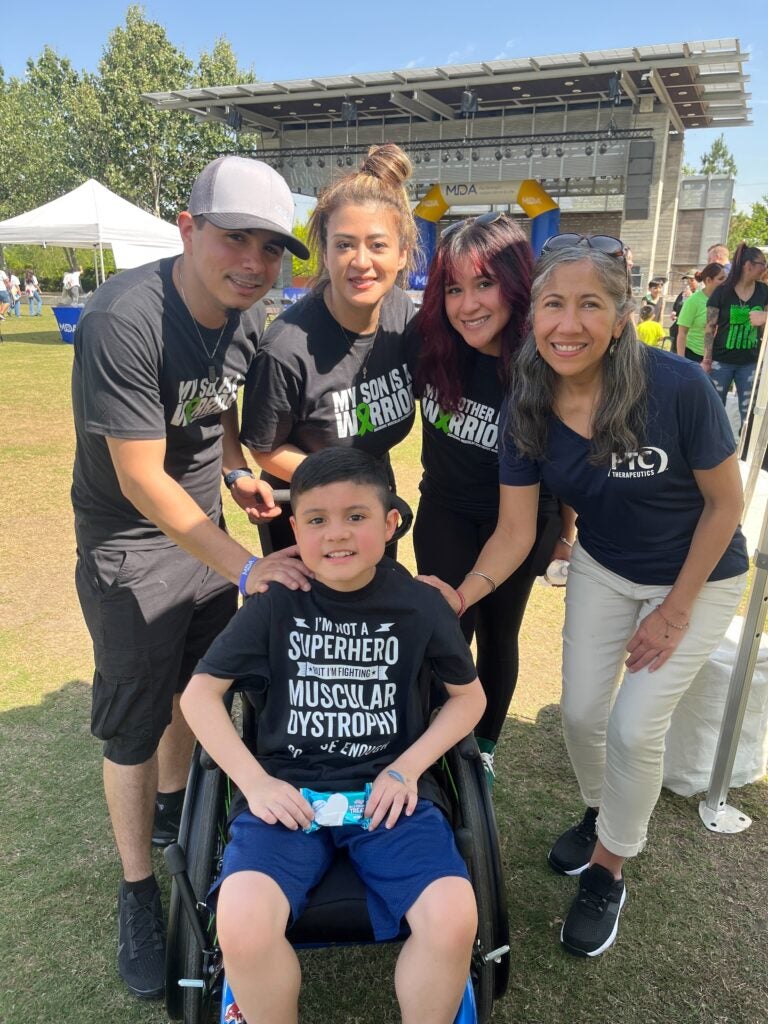 The Patient Engagement (PE) team at PTC is passionate about education and support of a family's rare disease journey, and this commitment includes support for patients and their families in the Spanish-speaking community.
The team began meeting with the Spanish-speaking community in Puerto Rico more than five years ago, and realized there were minimal resources in Spanish. To fill this gap, PTC made educational materials are available in Spanish through the Momentos de Claridad platform, and met with a small patient advocacy organization, The Akari Foundation, to work together in creating awareness in the community.
Additionally, to help Spanish-speaking families easily connect with PTC, the PE team has Spanish-speaking Patient Engagement Liaisons, Aurora Flores and Karina Lambertini. Aurora and Karina work directly with this community, providing support to create and implement programs, like webinars and in-person meetings, as well as educational materials and resources.
PTC has also worked hard to incorporate learnings about the cultural nuances of the community to ensure their needs are being met, especially as it relates to the way that they receive information. Another important part of PTC's support is to bring people together, so they can feel connected and know they are not alone.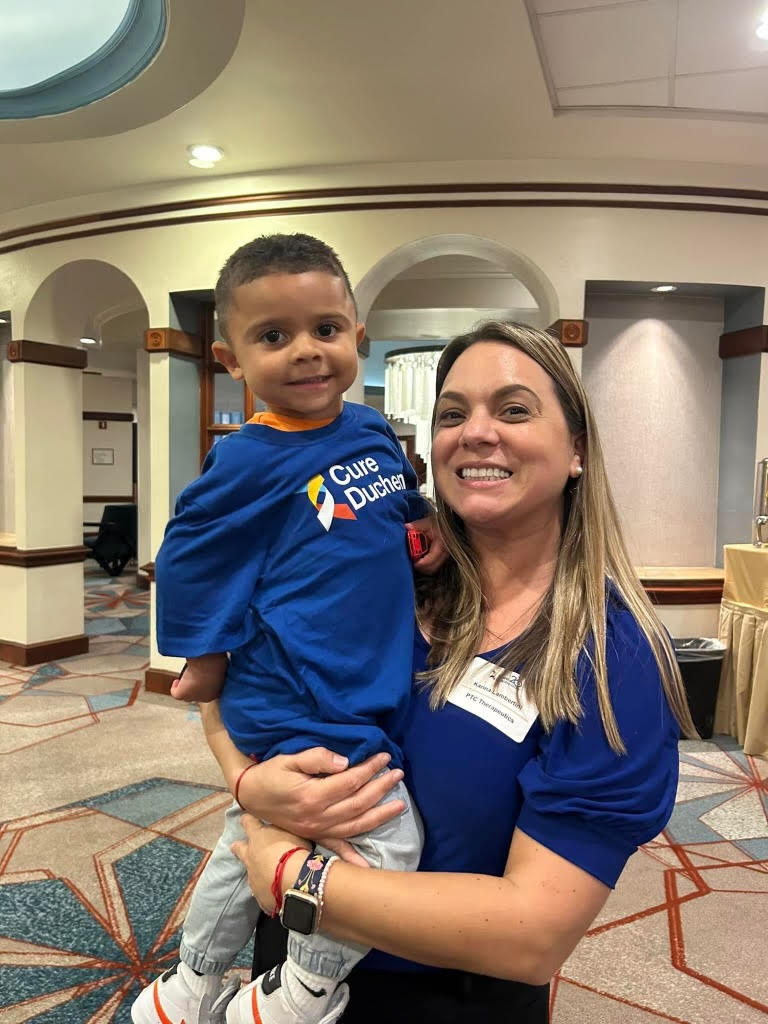 "I feel very proud and happy when I see our Hispanic families at conferences or events as it is a big step for them. At these events, we can meet them in person and connect them with resources in the community," says Karina. "Families see that we are there for the right reasons, that we are passionate about this community and want to help them raise their voices and feel empowered. My heart is full of hope for these families because they leave from these in-person events with new information and feel more connected to the community."
For Aurora, this connection is critical. "Oftentimes when we first meet the families, they feel isolated, alone and unsupported," she says. "When they connect with each other, they feel validated and are inspired by one another. The best part about an in-person meeting is when families meet each other and realize they are not alone in their journey. We build trust and relationships with these families, and soon they are turning to us for help with additional resources and information."
Providing Spanish resources has had a tremendous impact on the community: from providing families with information to facilitating important conversations.
"The mother of a boy with Duchenne muscular dystrophy couldn't find the words to explain his diagnosis to him, because everything was in English," says Karina. "We have a coloring book that explains Duchenne in a simple way for kids that we had translated into Spanish. She told me that thanks to this book, she was finally able to explain the condition to her son. PTC helped fill a very important need for this family."