September 7 is World Duchenne Awareness Day, a global day aimed at raising awareness for those affected by Duchenne and Becker Muscular Dystrophy. This year's theme is "Women & Duchenne," and to honor this day, we're highlighting inspiring women in the Duchenne community. Whether they are a patient, caregiver, or advocate, we celebrate their positivity, determination, and contributions to all those affected by this rare disease.
Aspiring screenwriter living with Duchenne
Lizanne Schreur
Lizanne was diagnosed with Duchenne at the age of three. The occurrence of Duchenne is very rare among females and often manifests differently than it does in males. As a result, Lizanne has faced some unique challenges. Through sheer resilience she continues to find solutions to overcome the hurdles that Duchenne presents

Now at 22 years old, she is currently studying Digital Television Production and is pursuing a path to becoming a screenwriter. Lizanne wants to diversify the acting and film industries with better representation and recognition for disabled people.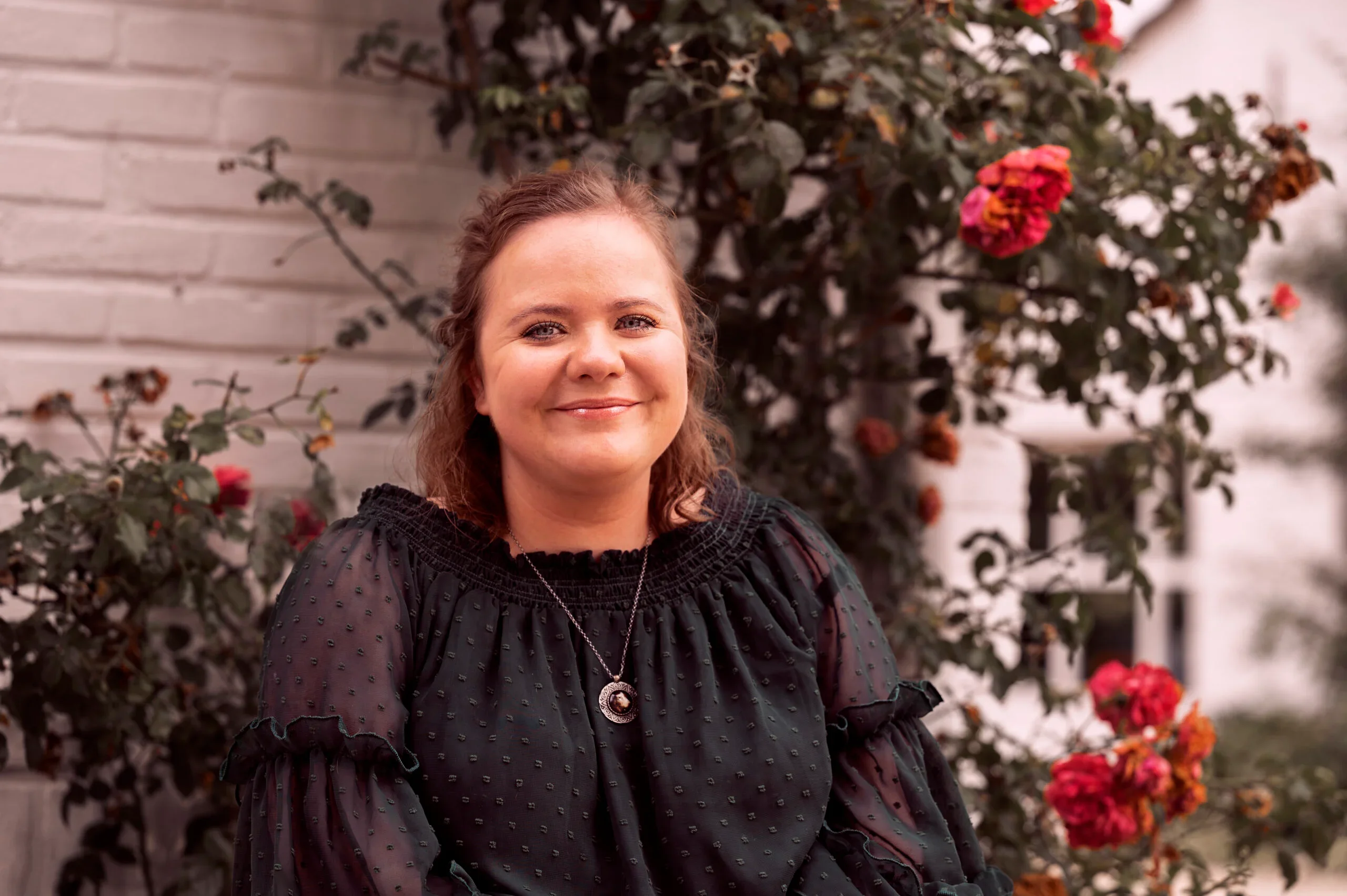 Duchenne advocate and award-winning caregiver
Shelley Simmonds
Shelley Simmonds is a mother and caregiver who has used her personal experiences to campaign for better resources and care for those in the Duchenne, rare disease, and disability communities.

Shelley has been active in supporting these communities since her son's Duchenne diagnosis. Her work in advocating for accessibility, inclusion, independence, equality, and amplifying the patient voice has earned her a "Caregiver of the year" 2022 award by the charity Muscular Dystrophy UK. Shelley has also been appointed as a trustee for Disability Rights UK, the first ever parent/caregiver to be given this position. This appointment is a testament to her advocacy work for the disabled community.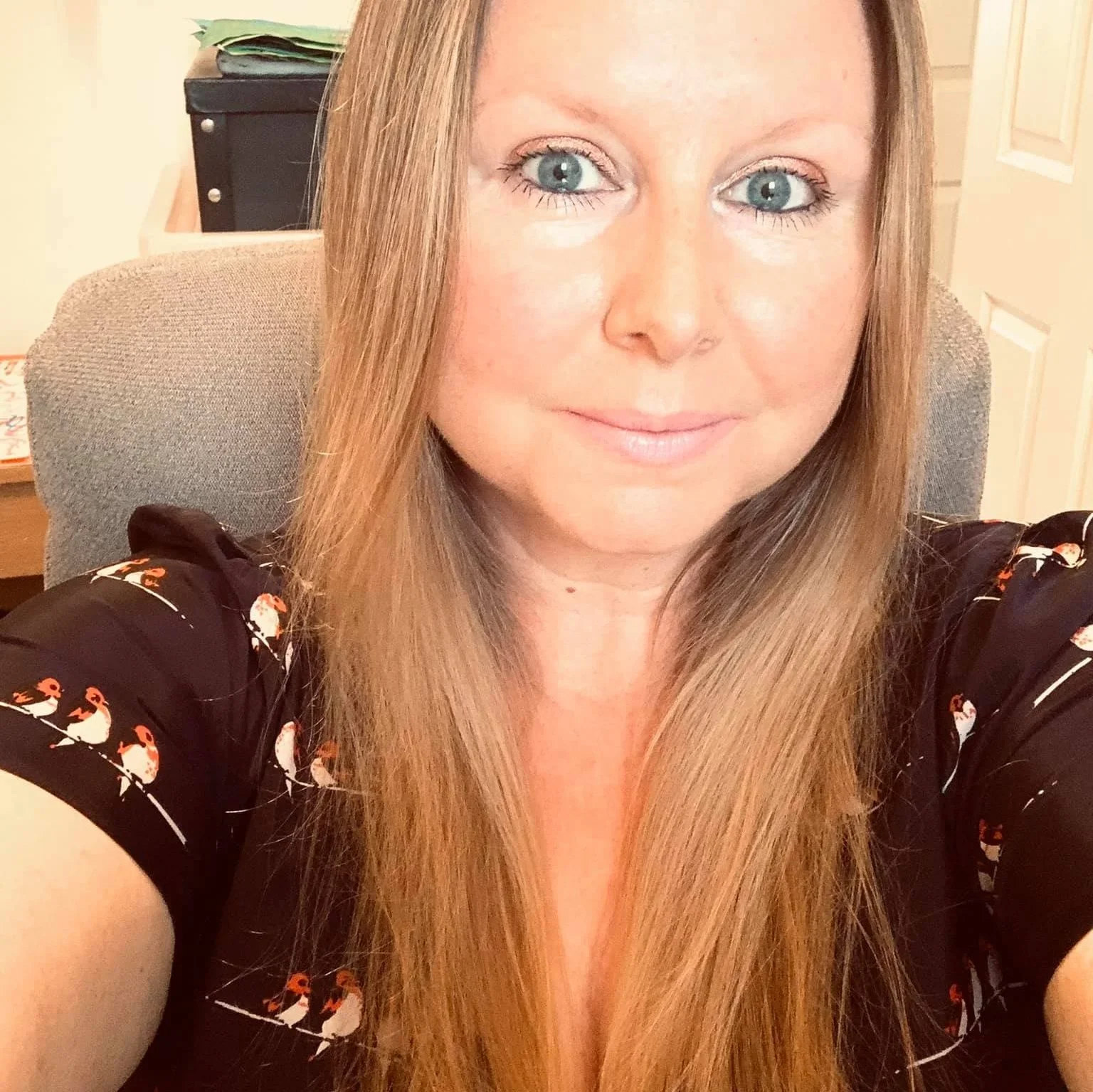 Patient Engagement Liaison to the DMD Community
Malisa Rust
Malisa Rust is a Patient Engagement Liaison on PTC's Patient Engagement team, supporting the DMD community alongside her colleagues.
Through her work, she has seen the impact and power of women in the DMD advocacy community. Their openness and passion have allowed Malisa and the PE team the opportunity to understand what gaps exist in the community and therefore what changes need to be made to make a meaningful difference.
In each woman of this community, whether a caregiver, advocate, or patient, Malisa sees resilience and grit. The hardships they have faced have only empowered them to do something about it: not just for their child, but for a community of people that need support, resources, and a helping hand. Malisa is motivated by their determination and collaboration, and is driven to do her part, taking inspiration from an African Proverb: "If you want to go fast, go alone. If you want to go far, go together."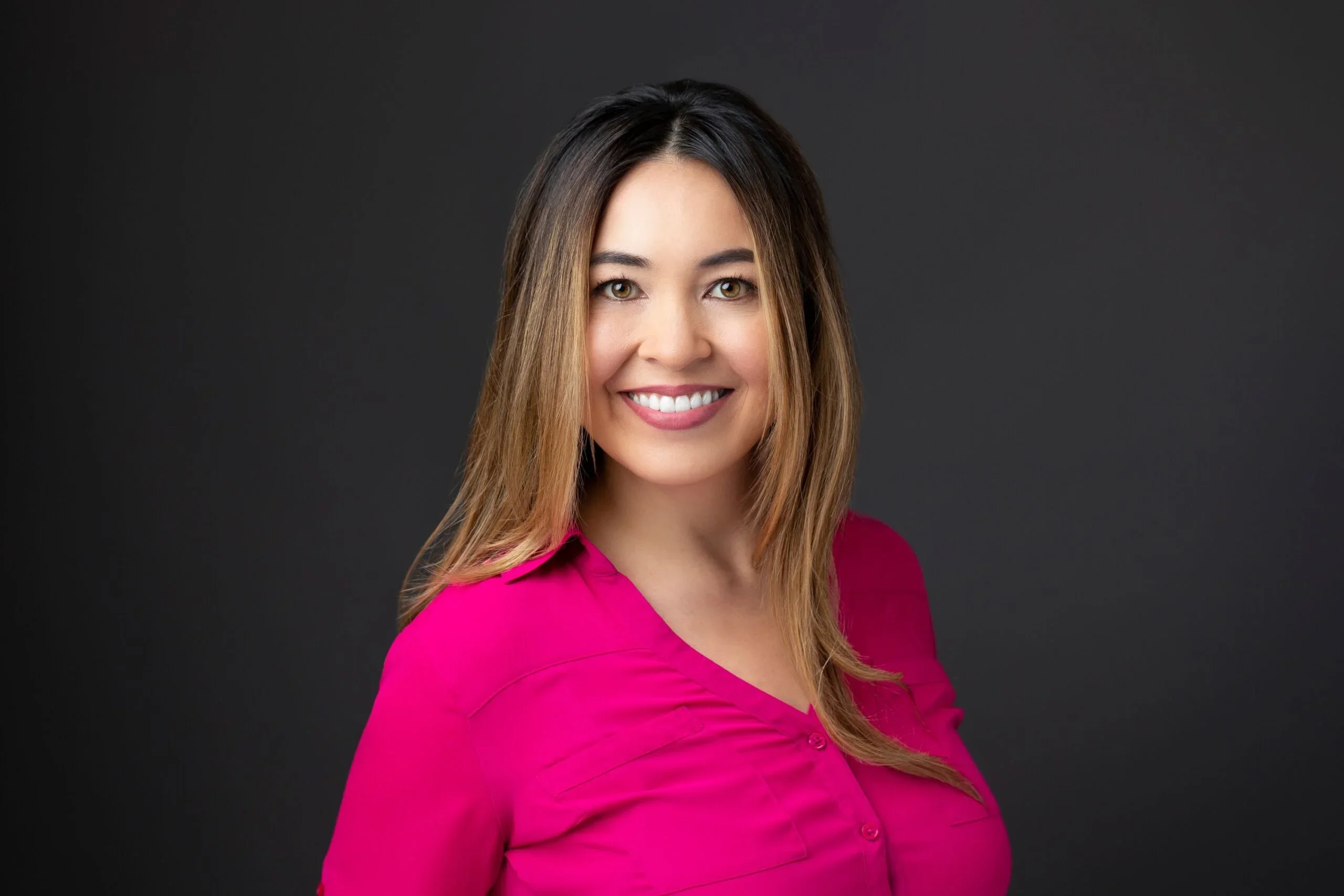 Duchenne caregiver making education possible in Ukraine
Marharyta
A fearless patient advocate, Duchenne caregiver and mother, Marharyta worked closely with her son's school, other parents, students and teachers to make it possible for her 13-year-old son to continue his education at the local school in Ukraine.

Marharyta understood the key role that education plays in children's lives, especially children living with a disability. As part of her efforts, she focused on ensuring that Danya can attend his local elementary school and get the most out of his time there. She's also worked tirelessly to improve her son's life and raise awareness of Duchenne in her local community, educating and creating opportunities for others with physical limitations or disabilities in the school system.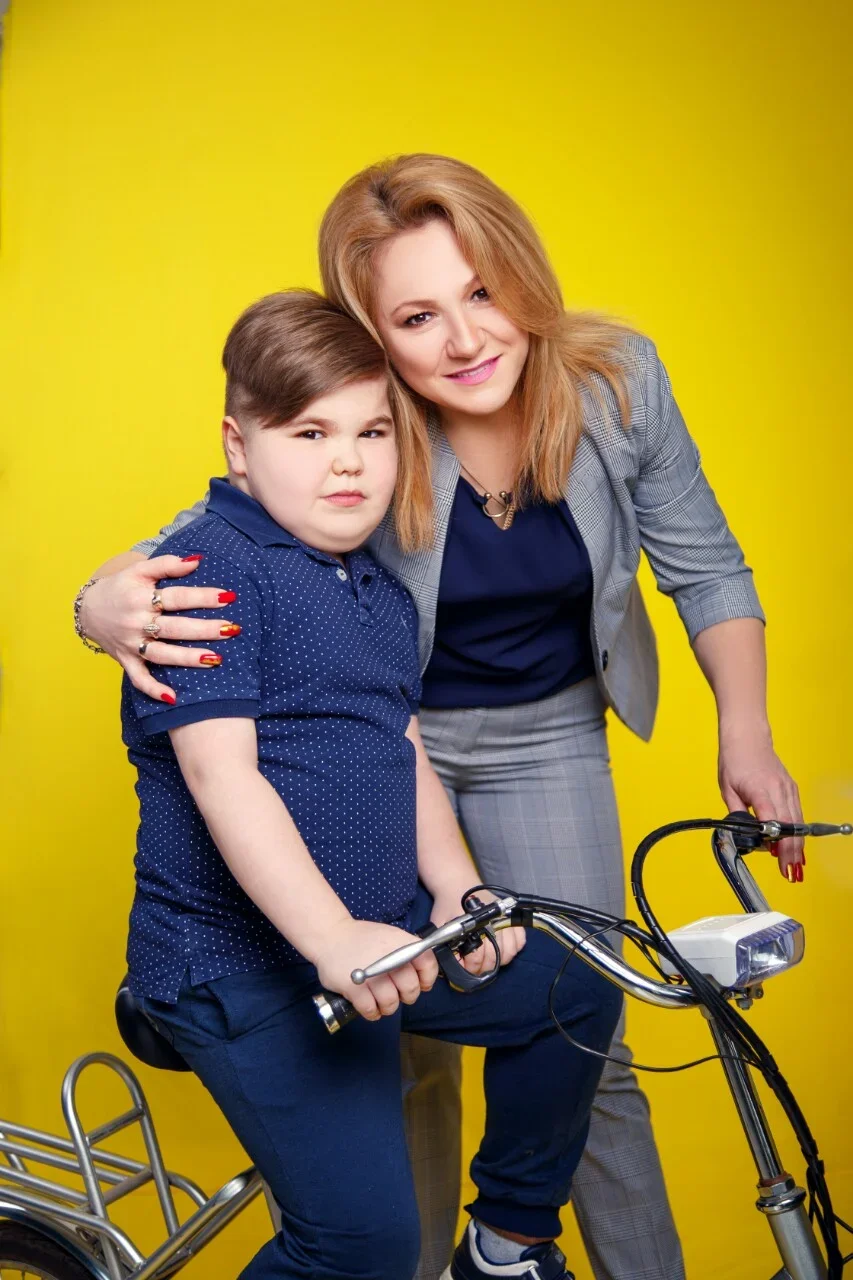 Duchenne advocate honoring her sibling through her work
Maria Laura D'Annunzio
Maria Laura D'Annunzio, Psychologist, Senior Manager, Argentina, is part of PTC's patient engagement team who knows first-hand what it is like to be affected by Duchenne. She sadly lost her brother to the disease at the age of 19, and she is also a carrier of the DMD gene. Her personal experience left a deep mark on Laura, which led her to study psychology to support families affected by rare disease.

In 2015, Laura began working at the Asociación Distrofia Muscular (ADM) of Argentina, the only organization for patients and families affected by Duchenne in her country. Two years later, she joined PTC Argentina to develop assistance programs and help patients access proper care. Through her work, Laura is able to positively impact the lives of patients and families and honor her brother.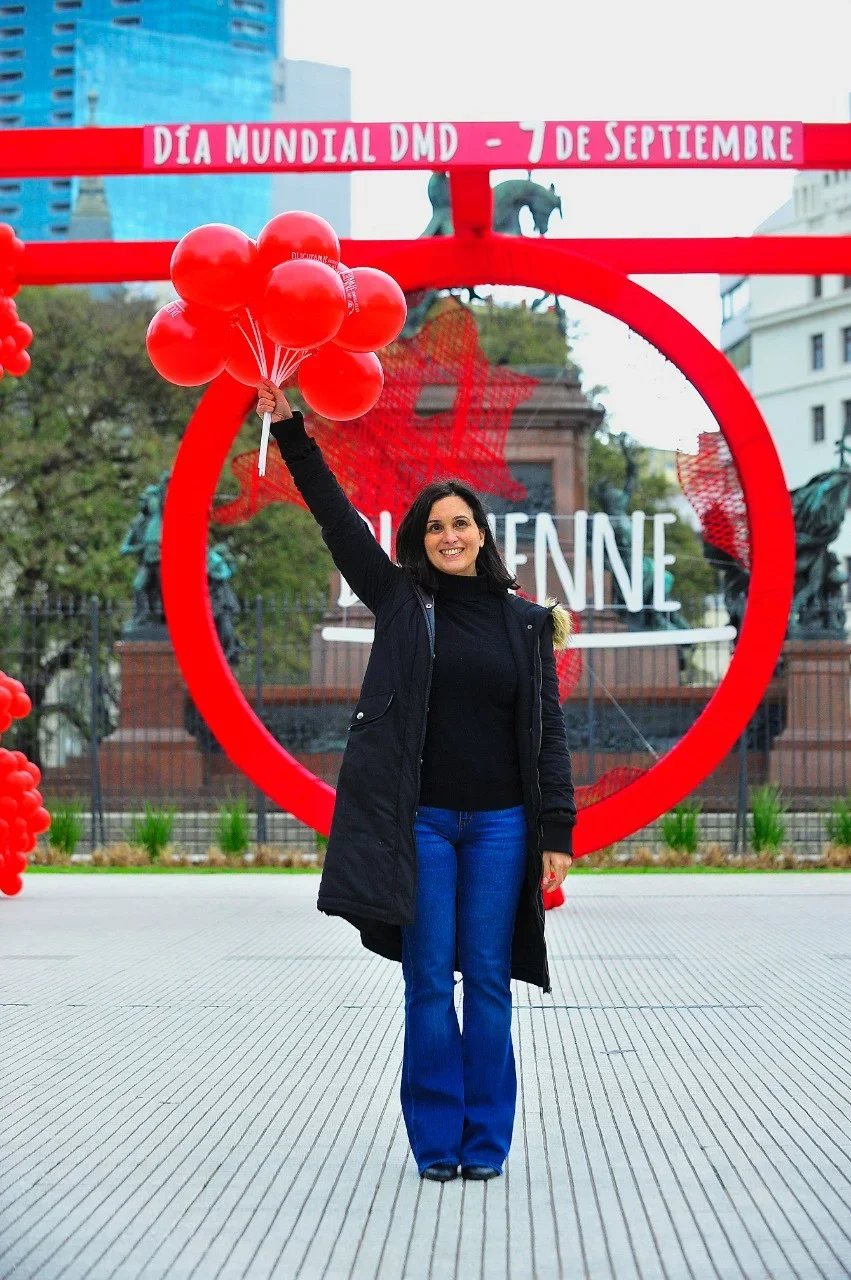 Caregiver dancing for Duchenne
Hulda Svansdóttir
Hulda's son Ægir was diagnosed with Duchenne when he was just four and a half years old. Accepting a diagnosis was difficult, but Hulda decided not to let grief, sadness or fear define her or her family's lives and instead set out to create a community that would spread messages of joy and hope.

She created Hope with Hulda, a charity built on supporting causes related to Duchenne and rare diseases. To broadcast positivity and raise awareness of the disease, she began a weekly video series, "Dancing for Duchenne." The Friday dance turned out to be so popular (globally), even Icelandic prime minister Katrín Jakobsdótti got involved. Hulda continues to inspire people affected by Duchenne by encouraging the community to do things that bring them joy and happiness.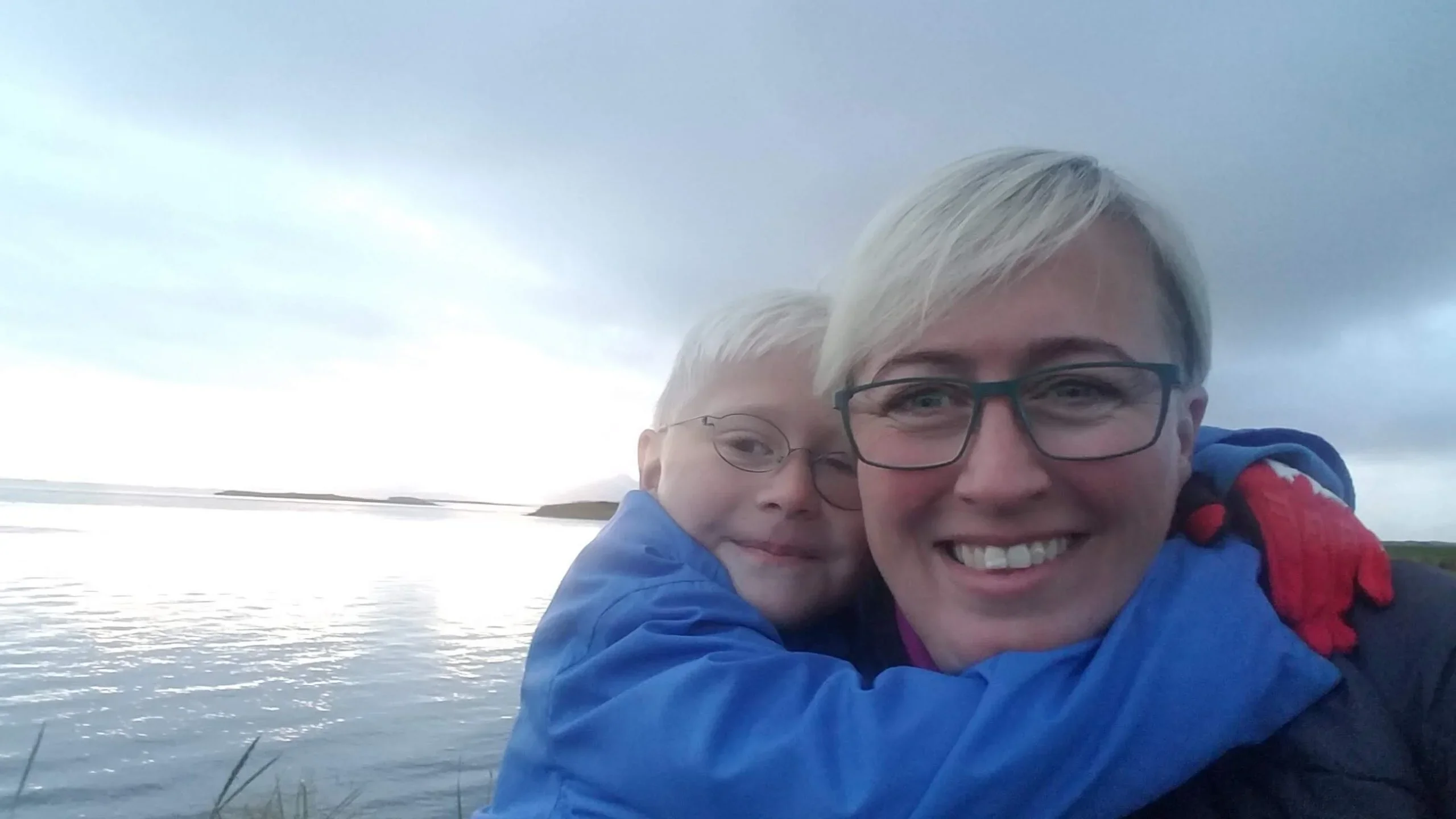 Proud and inspired scientist
Nicole Risher
Nicole Risher, Senior Manager, Pharmacology, has worked on PTC's DMD program on and off since starting at PTC almost 20 years ago, contributing to the scientific research.

Nicole is proud of her work as a scientist and is motivated every day to give each molecule she tests the best shot at going forward and helping someone.

Over the years, she has had the opportunity to meet DMD patients and hearing their stories. She sees the impact of her and the team's work and feels that being a part of finding treatments for DMD means she is a part of history.