Stephen Keane, Associate Director, Talent Acquisition & Strategy, is about to embark on a six-day, 761-kilometer cycling event to raise money for Muscular Dystrophy Ireland. The challenging cycle will start in Paris and will head south to finish in Nice and will encompass some of the toughest hill climbs in Europe.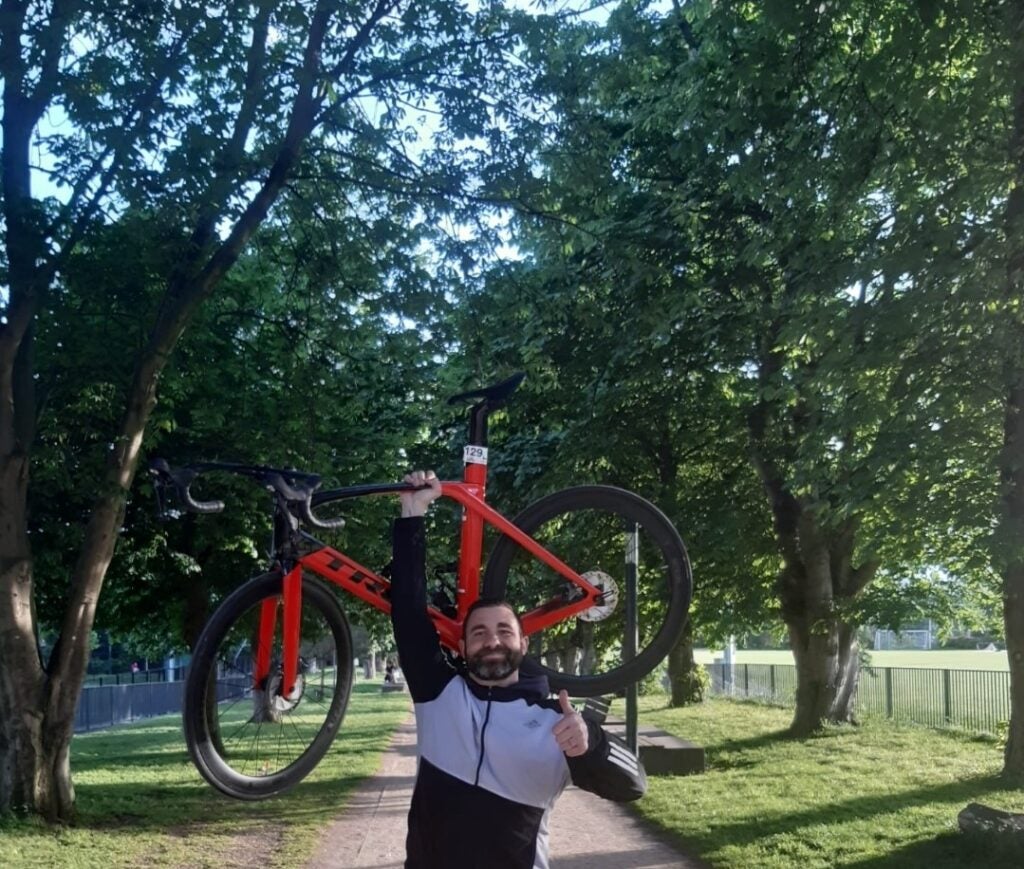 As an active cyclist, he had been wanting to participate in the Paris2Nice non-competitive charity cycle for years. He was looking to raise money and awareness for Duchenne muscular dystrophy (DMD) "in a sporting way," he says. When Stephen found Paris2Nice, it felt like the perfect fit.
Being this involved in the DMD community wasn't always part of Stephen's life. He first became acutely aware of rare diseases after his best friend's son was diagnosed with an ultra-rare disease called CHARGE syndrome. After seeing the challenges his friend's family was going through, he was motivated to help others. It ultimately led him to join PTC. He was compelled by PTC's philosophy and vision to be more than a biotech – to be a cause, and to help patients and their families affected by rare disease.
Stephen has always been actively involved in charity work, and now he hopes to help raise awareness of rare diseases, specifically muscular diseases.
"Many people don't know about muscular diseases until it touches their own families or friends," says Stephen. "Niche charities don't get the recognition they deserve and are often overlooked, and I hope to change that by participating in this exciting event."
Stephen has been training for Paris2Nice for a long time, cycling up to 100KM twice a week to prepare himself for this great test of endurance. His goal is to raise $3K for the organization. He's also been bolstered by the support and positivity from his colleagues.
"My manager, Everette Brown, has been an incredible motivator for me as I prepare for this event," says Stephen. "I want to thank him for all of his guidance, mentorship and support."
Looking toward the future, Stephen hopes that more of his PTC colleagues will get involved and participate next year.
In the meantime, we're looking forward to cheering Stephen on from the sidelines. Check back in for a recap of his epic journey. Good luck, Stephen!
To support Stephen's cause, visit his Paris2Nice fundraising website here. Please note that all funds donated will go direct to the charity Muscular Dystrophy Ireland. To learn more about this inspiring charity, please check out their website: www.mdi.ie.