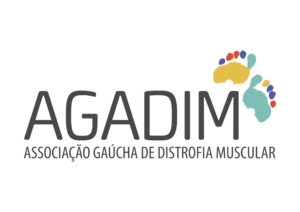 Due to medical advances and evolving disease management, people with Duchenne are now living longer than before. This new reality creates new opportunities for independence and aspirations, previously unthinkable for those living with the disease and their families. Whether that education, sport, work or simply having more autonomy over their day to day lives. But with this new future comes new needs and support requirements.
AGADIM recognized that those living with Duchenne have both a need for freedom and a desire for community support, and thus "Duchenne Community" was born. The project provides housing for adults living with Duchenne who wish to live independent lives whilst providing specialists care, support, and encouragement around integration into the wider community.
In Brazil, the Federal Government has a service focused on housing people with disabilities who depend on additional assistance. However, this service does not cater to the specific needs of those living with Duchenne. AGADIM's specialized residence directly supports the needs and requirements of adults with Duchenne via a specialized technical team, supporting even those living with severe physical limitations. The STRIVE Award has allowed AGADIM to move through the bureaucratic stages of the project, and build public policy surrounding the community.
The residence has a minimum age limit of 18 years. Those interested undergo a physical and psychological assessment. Once eligible, they receive the necessary assistance and care to maintain their daily school, work, or leisure activities in their new home.
AGADIM hope that through the "Duchenne Community" project, they can first help change the lives of those in the region and, in the future, those living with Duchenne across Brazil.