I don't let Duchenne hold me back. I'm determined to set myself new challenges, achieve my goals, plan for my future and help other people living with Duchenne to do the same."
Julio
Júlio CAN Engineer a Successful Future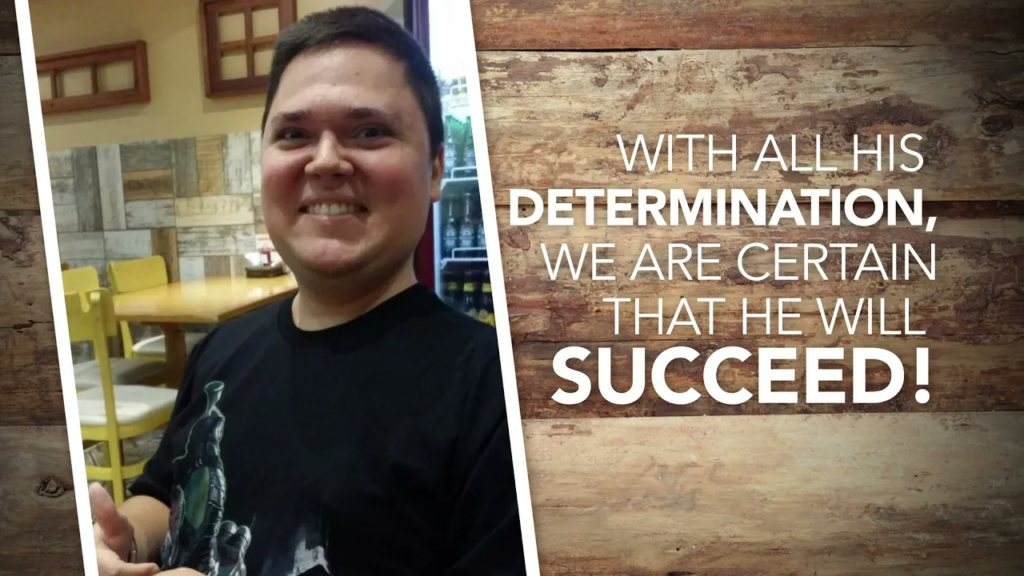 This video is a story about Júlio, an inspiring, determined and driven man living with Duchenne in Salvador, Brazil, who is studying hard to finalise his Ph.D. in electrical engineering. Júlio applies his positive, CAN-do mindset to everything he does and continues to set himself new challenges to grow his already extensive list of achievements.