March 8 is International Women's Day (IWD), a global celebration of the social, economic, cultural and political achievements of women around the world. IWD is also call to action for accelerating women's equality; Embrace Equity is the 2023 theme. Per IWD: The aim of the IWD 2023 #EmbraceEquity campaign theme is to get the world talking about why equal opportunities aren't enough. People start from different places, so true inclusion and belonging require equitable action.
We caught up with members of PTC's Women+ International Network (W+IN) Employee Resource Group (ERG) to hear their perspectives on why gender equity is important, what it means to pay it forward and what being part of the W+IN ERG means to them.
Why is gender equity important to you?
Lakshmi Sreekumar
Associate Director, Sourcing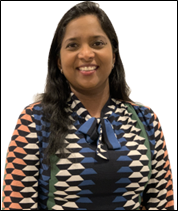 As a Talent Acquisition professional, gender equity makes the recruitment of great talents easier and is essential for organizations to perform at the highest levels.
There is a quote that I always remember: "A leader is great, not because of his or her power, but because of his or her ability to empower others."
This is especially important to me because women can be powerful allies for other women; we can champion one another by doing simple things every day to celebrate and advocate for our female coworkers.
Nnea David-Matthews
Executive Director, HR Business Partner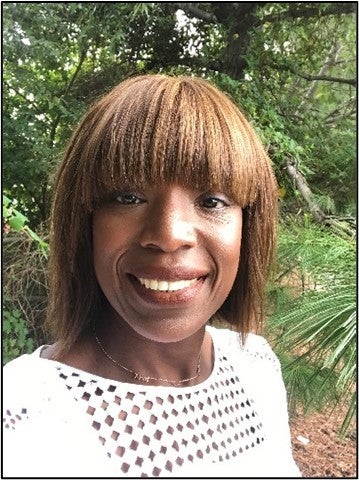 Gender equity is important to me because it saves lives, results in better healthcare, it's good for the economy, leads to better legal protections, leads to better racial equality and reduces poverty and human trafficking.
Specifically, as it applies to businesses; when women receive the same education and job opportunities as men, they can improve any organization.
Research shows that diversity of all types increases an organizations' productivity and innovation. Women who receive better education, healthcare and job opportunities tend to thrive and improve the future "outlook" for their children and families.
Finally, research shows that when a country addresses major gaps in gender inequality such as education and employment, it fosters peace by reducing the likelihood of military force.
---
Paying it forward
Maureen Mason
Area Business Manager, Ireland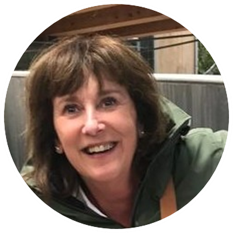 I started my career over 40 years ago as a Nurse and was inspired by the first patient I met, a young man who was paralyzed but had a great outlook on life.
While my career changed to industry, I had a brief interlude working at National level for the rare diseases community and became hooked! I continue to be inspired by the patients.
I plan to inspire others by my enthusiasm and passion in all my interactions.
---
What's your "W+IN Why"?
Sophia Andeh
Head of Global Medical Information and Medical Capabilities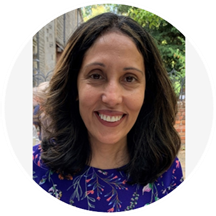 I am passionate about creating a safe space for, and raising awareness of issues affecting those who are affected by systemic inequality.
Whether that be families affected by rare diseases or chronic illness; women trying to forge a career in which they are recognized and rewarded fairly; or those on the fringes or minorities in society who may feel isolated and alone, with nowhere to go to share their stories.
Susana Monteiro
HR Manager, EMEA APAC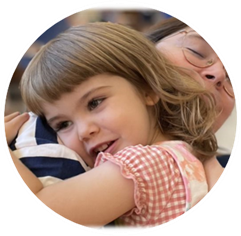 My grandmother was a very entrepreneurial woman who taught me since I was very young the power of hard work and perseverance in everything we do. She died with cancer a few years ago, and this was when my journey with PTC started. I knew I wanted to make a difference by fighting for the lives of other people in my life;
I work in HR and feel good to support our stakeholders, but the call for saving other people's lives is what moves me underneath. Making a difference for our patients, and for our women at PTC is essential to me.
Kristina Kempf
Senior Director, Marketing & Commercial Operations Lead – Germany
Being part of the W+IN group within PTC Therapeutics is a great chance. You meet women from other countries in various departments. Every woman is inspiring. As a group, we motivate, share stories, help each other, listen, plan and built a wonderful and trustful community.