In the United Arab Emirates (UAE), people with special needs and disabilities are considered "people of determination." This designation is used in recognition of their achievements in different fields.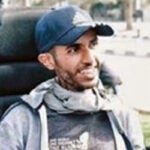 Abdulla – who is 37 years old and living with Duchenne in the UAE – is one such incredible person who demonstrates determination in all parts of his life. Diagnosed at the age of six, Abdulla has adapted to his evolving situation as his condition has progressed. Positivity and adaptability are key to Abdulla's success, but so is the support of his his family and medical team.
His flair for smart, assistive technology have helped him along the way. By harnessing Microsoft and Apple's accessibility technology, he was able to complete his higher education with distinction, earning a BS in Information Systems at the Higher College of Technology and an MS in Information and Communication Technology in Education at the British University in Dubai.  Abdulla encourages other people of determination to pursue education and to utilise technological advances in order to overcome challenges and achieve their goals.
"I am passionate about raising awareness of Duchenne in the UAE and using my experience to help other people of determination to live independently."
In addition to his academic achievements, Abdulla is a successful author and columnist. His first book "Life is Wishful" was published in 2014 in Arabic. He is currently working on his second book, which is due to be finished in 2022.
Abdulla's CAN-do attitude not only helps him to succeed, but also helps others. Through his charity Yes2MyGiving, which he founded in 2018, Abdulla connects with people of determination, and their families, offering advice, as well as practical and emotional support. He provides first-hand recommendations on how to live independently and continue education.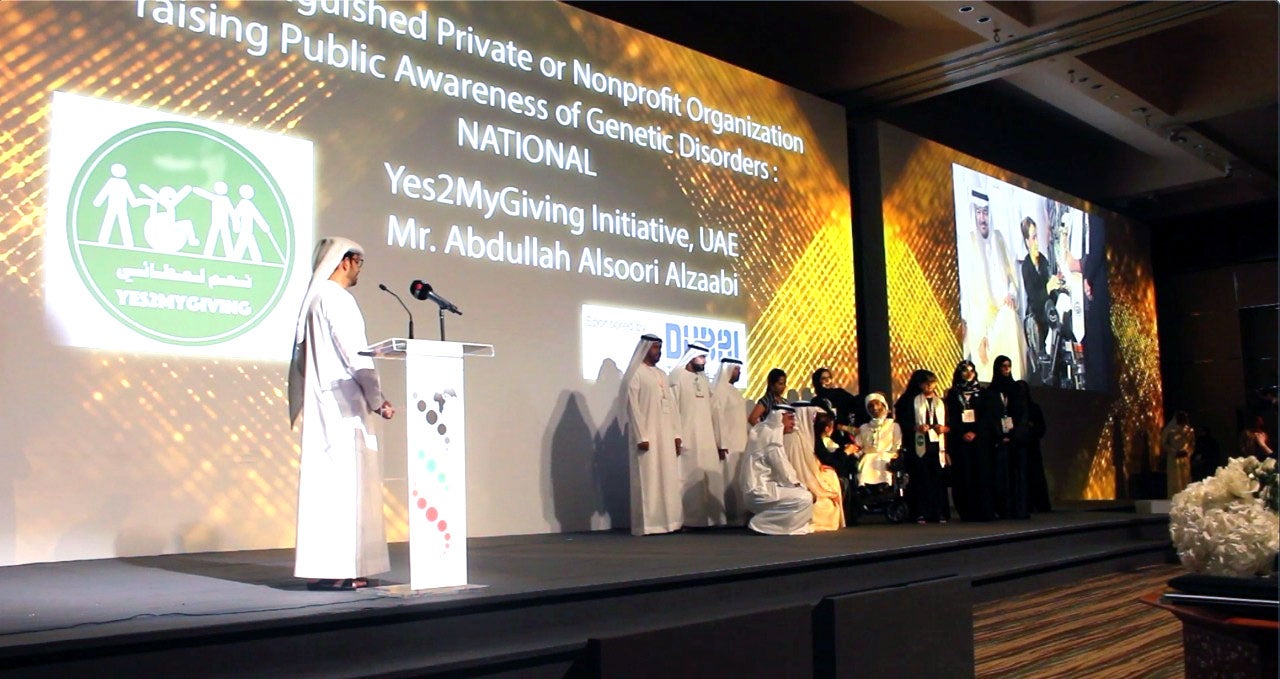 Abdulla has been working with the Public Works and Services Department in Ras Al Khaimah to improve accessibility across the city. To date, he has advocated for the approval of 25 special needs parking spaces and 20 ramps to help people of determination access places like the beach and the park. Abdulla's determination to improve the lives of people in his community is immensely admirable, and he continues to demonstrate that people living with Duchenne CAN live happy and successful lives.
Contact Abdulla through social media: