I'll soar, I'll fight and I'll win! Duchenne never stopped me from chasing my dreams of becoming a performer and look at what I have achieved!
Patrick
Patrick – a.k.a. "Tick" – from São Paulo, Brazil, loves music and enjoys performing on stage. He is also living with Duchenne muscular dystrophy – but that does not define him. Instead, Tick is defined by his personality and his dreams.
Watch the video to learn about Tick and how he is making his dreams come true.
Patrick CAN Realize His Dreams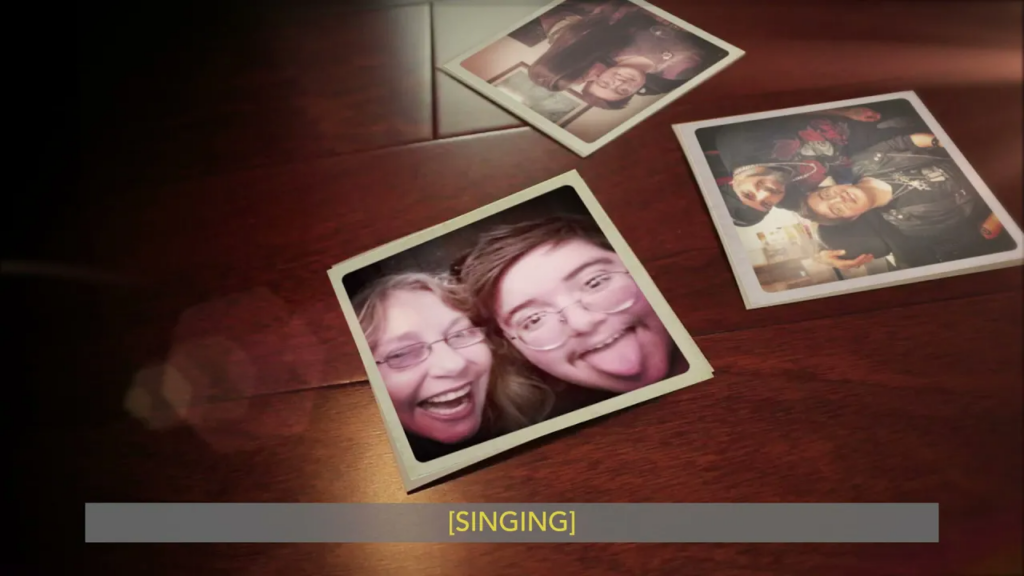 Patrick, from São Paulo, Brazil, is living with Duchenne but that won't stop him from making his dreams a reality. An accomplished actor and musician, Patrick continues to overcome boundaries, showing that people living with Duchenne CAN be successful performers and reach their goals!