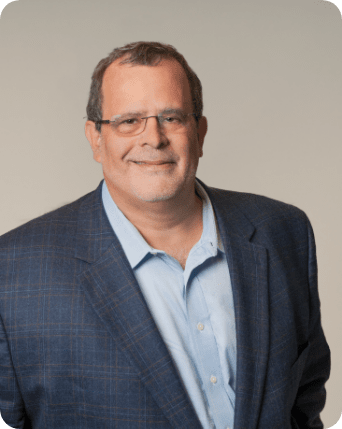 Stuart W. Peltz, Ph.D.
Founder
Stuart W. Peltz, Ph.D. founded PTC Therapeutics, Inc. in 1998 and served as Chief Executive Officer and a member of the board of directors since the company's inception to March 2023.
Under his leadership, PTC grew from a research organization to a publicly traded, global commercial organization with multiple approved products and a foundation of strong technology platforms that continues to drive a robust discovery pipeline for patients with rare disorders.
Before founding PTC, Stu was in academia, working as a professor in the department of molecular genetics and microbiology at the Robert Wood Johnson Medical School at, Rutgers University.
Stu is a recognized scientific leader in RNA biology and post-transcriptional control processes involving mRNA turnover and translation. He has amassed more than 30 years of research and more than 100 publications to his credit in this area.
In addition, Stu has received several business and scientific awards. Notably, he was elected as a fellow of the American Academy for the Advancement of Science in 2010. In 2009, he was recognized as one of PharmaVoice's "100 Most Inspiring People" and received the Dr. Sol J. Barer Award for Vision, Innovation and Leadership in 2014.
Stu earned a doctorate of philosophy from the McArdle Laboratory for Cancer Research at the University of Wisconsin.
"I never wanted us to operate like the bigger pharma companies. To me, the ideal work environment is one where great minds collaborate to accomplish great things, where employees are as much family as they are colleagues, where nothing is taken at face value and rigorous debate helps push our research to higher levels. Every day, I consider myself incredibly lucky to come in and stand alongside such brilliant minds."
Stuart W. Peltz, Ph.D. Founder