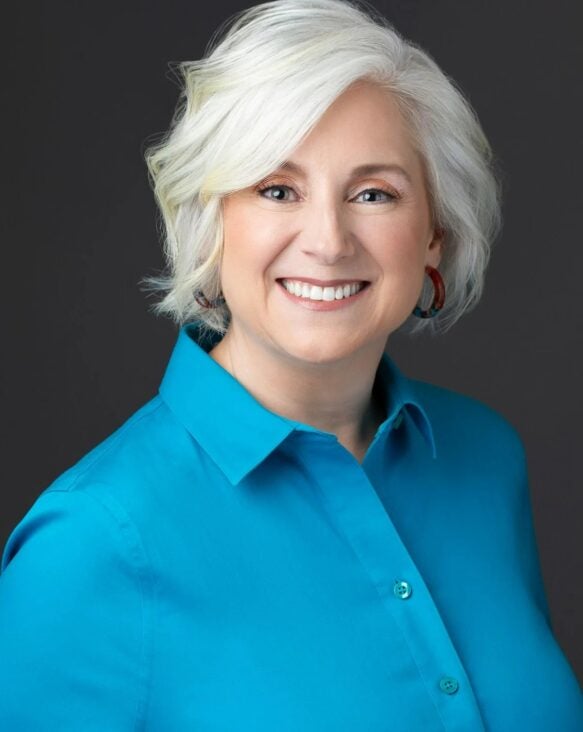 Patricia
Patient Engagement Liaison
Patricia's background in pediatric trauma emergency room nursing has honed her focus on the care of pediatric patients. It was during her tenure in the emergency room that she identified an unmet need for child and family advocacy after witnessing firsthand the struggles of her chronically ill patients and their caregivers.
Patricia development a patient-facing "Teddy Bear ER Clinic" – which simulates the patient experience with teddy bears to alleviate the anxiety that can come with a pediatric emergency room visit. She has also worked on establishing a patient and caregiver meeting series wherein chronically ill patient families could access resources in a safe and friendly space.
Patricia's passion for patient advocacy has consistently been the backbone of her career. Her desire to connect on a personal level with patients and families – while partnering with them as they walk through their journey – allows her to fulfill her personal goal of making a difference by positively impacting one life at a time.
Patricia has two sons, loves to travel, watches lots of movies, and enjoys crafting. She also has three English bulldogs and volunteers for No Borders Bulldog Rescue.
---