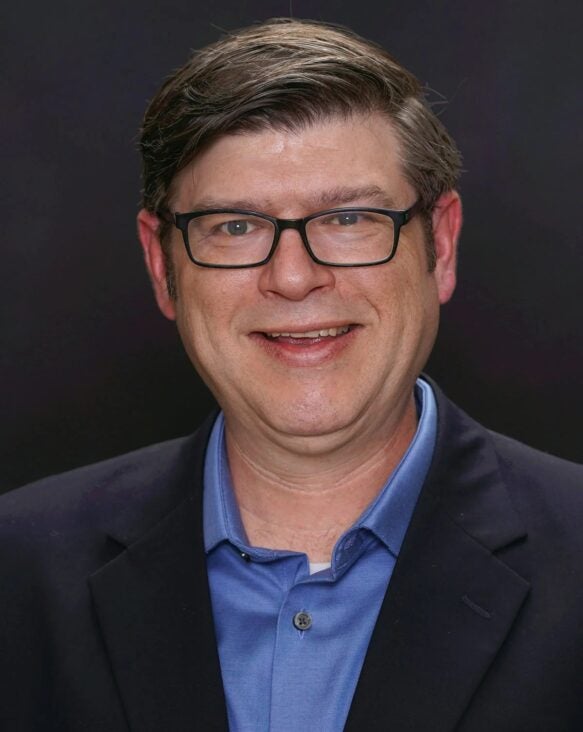 Pat
Patient Engagement Liaison
Pat is a native of Ohio who studied Journalism at Ohio University and now lives in Columbus, OH with his wife, two sons, and their dog, Rolf.
Pat previously worked at the Muscular Dystrophy Association (MDA) in the Ohio area for seven years. During this time, he was responsible for programming in the Ohio area, including fundraisers, educational events, and MDA Summer Camp. Pat helped families learn how to advocate for themselves and their loved ones, through education and persistence. He also spoke to the broader community and business partners to raise awareness of neuromuscular diseases and the importance of the research that has led to new and promising treatments. Pat fell in love with the community and has built lasting relationships with many MDA families.
As a rare disease patient himself, living with a neuromuscular disease, Pat understands the unique challenges that rare disease patients face. He understands that each patient's journey is different and that the experience can be overwhelming for patients and caregivers.
Pat knows the importance of staying informed of the latest trials and treatments, and hopes to be a resource for families making difficult decisions. Pat is glad to be a member of the PTC Patient Engagement team as he continues to help the community that means so much to him.
---