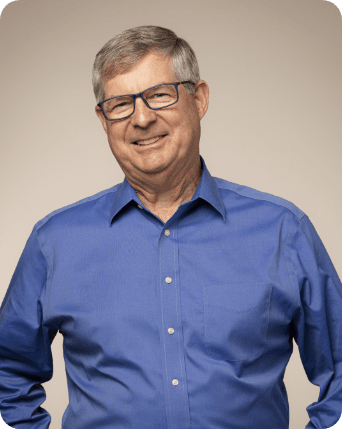 Martin Rexroad
Chief Culture & Community Officer
Martin Rexroad draws from more than 25 years of human resources experience in his role as chief culture and community officer and formerly, as senior vice president, human resources. He joined PTC in 2013.
Prior to working at PTC, Martin served as vice president of human resources at both Terumo Medical Corporation and Osteotech, Inc. Additional leadership roles in Martin's history include director, human resources development & technology at Altria Corporate Services, vice president human resources service center at New York Life Insurance Company and director, human resources division support – Northeast sales region.
Martin earned his bachelor of science in business management. He went on to earn his master of science in business administration with a focus on human resources and labor relations from Virginia Tech.