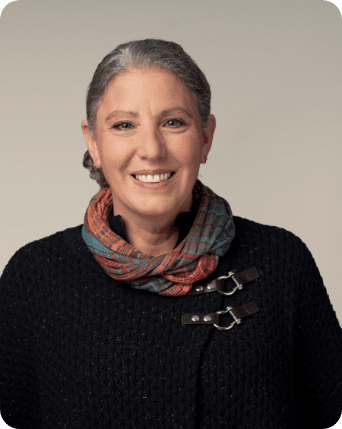 Ellen Welch, Ph.D.
Chief Scientific Officer
Ellen Welch, Ph.D., currently serves as the chief scientific officer at PTC. Ellen has applied her understanding of post-transcriptional control mechanisms to the discovery and development of small molecule therapeutics that modulate RNA-mediated processes.
Over the last 20 years, she has been involved in the discovery and development of small molecules that promote the readthrough of nonsense codons and in the identification of small molecules that modulate splicing. The application of these mechanisms and others are the focus of her ongoing efforts to bring therapies to patients with rare disorders.
Ellen earned her doctorate of philosophy in molecular biology from the University of Massachusetts Medical School and completed her postdoctoral studies in molecular biology at Robert Wood Johnson Medical School at Rutgers University.