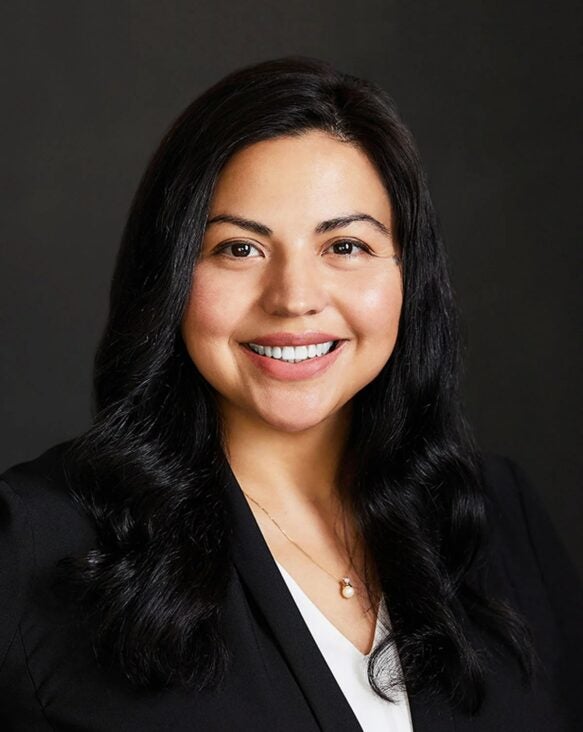 Cindy
Patient Engagement Liaison
Even as a child, Cindy wanted to make a difference and impact those around her. She felt from an early age that her calling was to be a nurse, working with patients and helping others. She became a certified nurse assistant while still a teenager in high school. Cindy attained her Registered Nursing degree over 20 years ago and feels honored to help others as a vocation.
Having grown up in a medically underserved community, Cindy understands the impact of poor and lacking medical care. From this experience, she came to the belief that medical care is a fundamental human right and need. This is why she loves her work in patient advocacy. She knows that, through education and engagement, patients can become equal partners with their health care providers in achieving quality medical care.
Cindy lives in Sountern California with her husband and two young children.
Cindy's goal is to educate and motivate others to self-advocacy, provide resources, and ultimately make a difference in the rare disease community. "If I accomplish these things in even the slightest way, then I have done work that matters and is aligned with my passion and mission," she says.
---