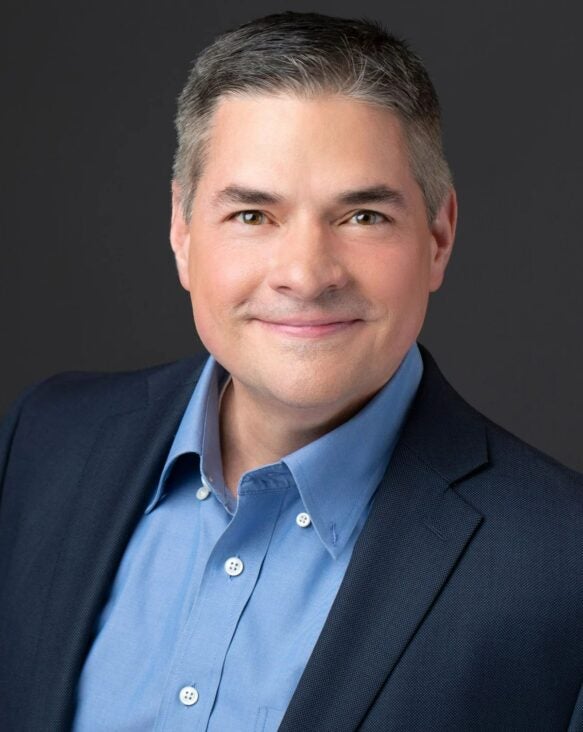 Brett
Patient Engagement Liaison
Brett has over ten years of experience fighting for the patient's right to access quality care, and to be treated with compassion and dignity. He is passionate about educating, empowering, and providing families with the knowledge to help them advocate for themselves. Brett has been working with the Duchenne muscular dystrophy community since 2015.
Brett was diagnosed with a rare disease in 2009, after a three-year diagnostic odyssey. It was at that time his passion for advocating for patients with rare diseases began. In 2011, he was the first person to participate in a clinical trial for his disease; he is also the co-founder of a non-profit patient advocacy group that helps to raise awareness about his disease. He understands the importance of putting patients first and having their voices heard.
Brett lives in Minnesota where he enjoys spending time with his family and being outdoors.
---