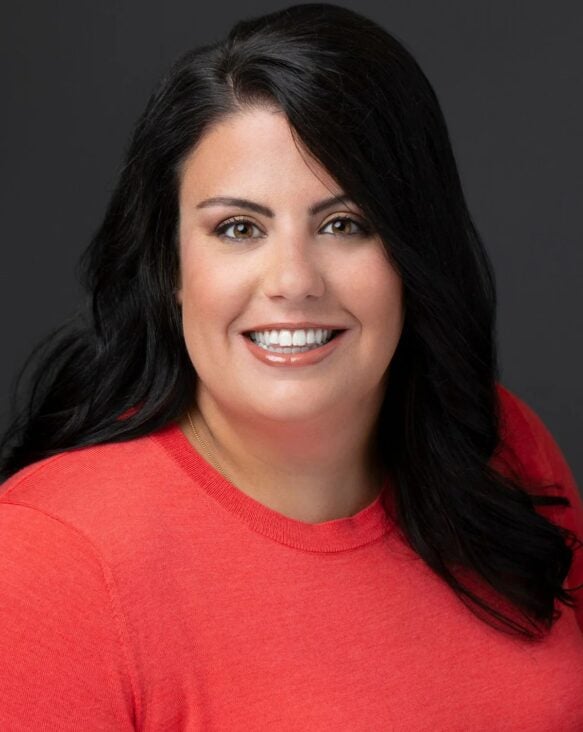 Allie
Patient Engagement Liaison
Allie had been advocating for rare disease patients and their families for over a decade. Currently, she is immersed in the neuromuscular space working with patients and families.
Allie believes that an empowered patient makes the best advocate. She connects patients and caregivers with industry partners, patient advocacy groups, and assistance programs in order to empower them.
Here at PTC, it's Allie's priority to incorporate the patient voice into everything she does. This critical perspective is utilized in many ways, including the way we conduct our clinical trials, how we assist patients and caregivers, and how we collaborate on disease awareness initiatives.
Before joining PTC, Allie spent her career at the National Organization for Rare Disorders (NORD) working in community management, crafting disease-specific educational seminars, leading corporate development and membership services, and liaising on programming with the Food and Drug Administration (FDA).
Allie has spent the last decade supporting Paul Newman's Serious Fun Camps, volunteering on-site at camps across the globe and collaborating on a camp dedicated to pediatric patients with rare diseases. When not traveling to patient programs, Allie resides in Connecticut where she enjoys spending time with family and her two goldendoodles.
---